Are you looking for Personal Fitness Training Belle Meade TN?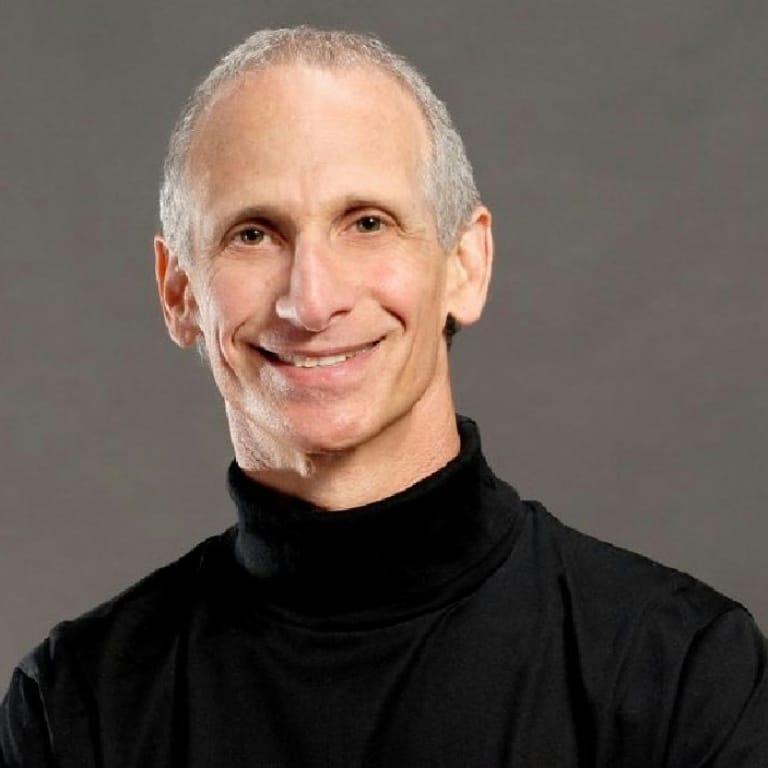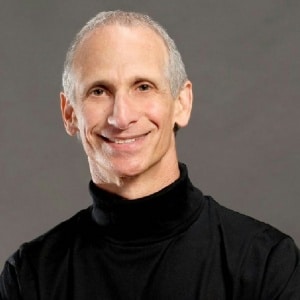 At STEPS Fitness, we utilize a variety of diverse and customizable training packages, group classes, corporate wellness services, and more to provide one-of-a-kind personal fitness training and other exceptional health and wellness services to men and women of all ages and athletic skill levels. Whether you're shy and looking for a comfortable atmosphere where you can enjoy bettering your health with a caring and gentle personal trainer by your side, or you are hoping to branch out and use fitness to help you push yourself and meet new people, STEPS Fitness has all the personal fitness training services you need to succeed in your endeavors. From solo personal fitness training services to duo training and more, STEPS Fitness is ready to help you tackle your fitness concerns and discourage any doubt you may have about yourself because at STEPS Fitness, we know you can do it. Believe in yourself the way that we believe in you, and start utilizing personal fitness training from STEPS Fitness in your life today. You won't believe all the unexpected benefits like fewer cravings, better sleep, more energy, and more. Looking and feeling amazing isn't always easy, but it can be a whole lot easier with personal fitness training services from STEPS Fitness.
Training Packages Group Classes Corporate Wellness Traveler's Special


Personal Fitness Training Belle Meade TN

STEPS Fitness is proud to offer personal fitness training to the hard-working men and women living in Belle Meade, Tennessee. In Davidson County, with less than 3,000 residents, the city of Belle Meade is not only exceptional due to its recognition as the home of the famous Belle Meade Plantation, but also for its per capita wealth. Top in the nation, Belle Meade offers three square miles of historically significant territory and picturesque multimillion-dollar estates to enjoy, making for an extraordinarily scenic drive no matter where you are. The truly blessed residents of Belle Meade remain the community's number one priority, with values like creativity, compassions, courtesy, fairness, service, respect, integrity, teamwork, and tolerance upholding the very foundation on which Belle Meade stands. However, even in Belle Meade where people seem to have it all, there is still something important missing, worthy health and fitness services. At STEPS Fitness, our personal fitness training services can be whatever you need them to be for you. It's all about your health, your wellness, and your passion for better health. Choose STEPS Fitness today to show us what you're made of and we'll show you what you're capable of with personal fitness training.
If you live, work or are traveling to the Belle Meade TN area and are looking for Personal Fitness Training Belle Meade TN, call 615.269.8844 or fill out the form below to request a free consultation from one of our personal trainers: