---
Managers
---
Irv Rubenstein, PhD

Dr. Irv Rubenstein, exercise physiologist, is co-founder and president of S.T.E.P.S., Inc., Nashville's first personal training center. He is a certified personal trainer (ACSM-H/FI, NSCA-CSCS, ACE, AAHFP-Post-Rehab Specialist) and national presenter of continuing education seminars.
He is the co-producer of an instructional video on the use of exercise tubes for Exercise Etc. Dr. Irv (as he is called on the speaking circuit) has co-authored chapters for several personal training textbooks and has published and been featured in fitness articles in Professional Personal Trainer magazine, NSCA's on-line magazine, Vogue magazine, and local publications.He created a dynamic medicine ball and stability ball routine called "Rock, Roll 'n Reggae".
In Nashville, Dr. Irv has served on the board of the Middle Tennessee Arthritis Foundation and is a board member of the Eating Disorders Coalition of Tennessee as well as a co-chair of its education committee.
Scott Kinney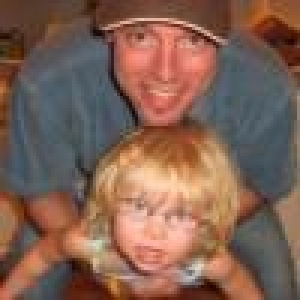 Scott received a B.A. in Music (Trumpet Performance) from Louisiana State University. He is a Certified Strength and Conditioning Specialist (NSCA-CSCS). Scott is a 3rd Dan Black Belt and instructs the Vanderbilt Tae Kwon Do Club.
He is also a former Adjunct Instructor of Women's Self Defense for Belmont University's Health and Human Performance Department. Scott is one of the first STEPS personal trainers, and continues today, having brought his understanding of the body, and ability to teach movement, to a level that few achieve.
In addition to training clients of all ages and abilities, he also manages the STEPS website you are reading right now. Scott's eclectic approach and humor make for entertaining as well as informative training sessions.
---
Staff Trainers
---
Colleen Bridges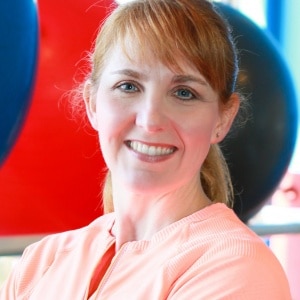 Colleen received a B.A. in Vocal Performance from Ouachita Baptist University and an M Ed. from Louisiana Tech. Her professional certifications include Certified Personal Trainer (NSCA-CPT) and NETA Group Fitness Instructor/water aerobics.
Colleen brings her many years of experience as a high school teacher and group fitness instructor to her work as a personal fitness trainer. She would like to help her clients get and stay in the best shape of their lives.
---
Amanda Cornett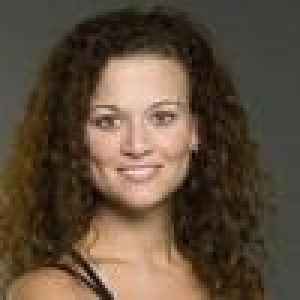 Amanda received a BS in Exercise and Sport Sciences from the University of Florida, where she specialized in athletic training, and worked with Florida Softball, as well as high school and club sport athletes.
She also worked as an intern athletic trainer at Vanderbilt University with Football, Women's Lacrosse, and Men's Soccer. She is certified by the National Athletic Trainer's Association (ATC) and the National Strength and Conditioning Association (CSCS).
Amanda believes fitness, in addition to making lifestyle changes, is the best way to live a full, healthy life. She tailors her workouts based on the goals and needs of each client, while making them fun and functional.
---
Latina Davis-Taylor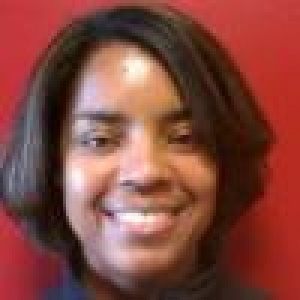 Latina received a BS in Human Ecology from UT Knoxville, where she was a key contributor to the Lady Vols basketball team's 1996 national championship victory.
She received a Masters in Secondary Health Education from East TN State University, a Masters in Marketing from Strayer University, and she is certified by the National Strength and Conditioning Association (CPT). Her pro basketball career was spent with the ABL's Columbus Quest ('97 world champions) and the WNBA's Houston Comets and Phoenix Mercury.
Latina's love of the game has her serving on the Committee for the 2014 NCAA Women's Basketball Final Four in Nashville. Latina draws from all aspects of her vast athletic experience to enable her clients to reach their true potential, whatever their goals may be.
---
Bill Evans, Jr., PhD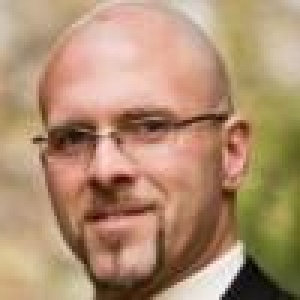 Bill received a B.A. in Mathematics from Brown University, an M.S. in Exercise Physiology from the University of Alabama, and a PhD in Exercise Science with a specialty in Bio-mechanics from the University of Tennessee  Knoxville.
He is certified by the American College of Sports Medicine (ACSM-H/FI) and the National Strength and Conditioning Association (NSCA/CSCS). Bill has extensive experience in high school and college level athletics.
He has served as football, strength, and wrestling coach for Nashville's Brentwood Academy, and worked with the strength and conditioning staff for the football program at UT. He also spent two summers assisting Mark Neemish, strength coach for the Nashville Predators.
Working with people of all ages, Bill possesses a profound understanding of orthopedic injury and how to train for prevention as well as post-rehabilitation. His ability to progress even the most deconditioned person to exercise makes Bill an asset to clients and trainers alike.
---
Stephanie Kemp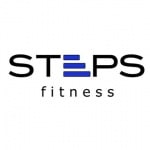 Stephanie graduated from MTSU with a Masters in Exercise Science.  With a passion for Natural Wellness, she continues to study Holistic and Alternative Therapy with a focus on Macrobiotics in Philadelphia at the Strengthening Health Institute.
In addition, she offers private and group cooking classes that focus on all natural macrobiotic cooking. Stephanie has worked with diverse populations including cardiac rehab, pre- and post-bariatric surgery, children, athletes, and general population.
She loves to do anything outdoors, vacationing in Anna Maria Island, and being with all of her family and friends.
Stephanie believes that you are in charge of your health, and that simple lifestyle changes can transform your health to create your best quality of life.  Favorite workout: "I LOVE High Intensity Interval Training and focusing on core strength!"
---
Donald Williams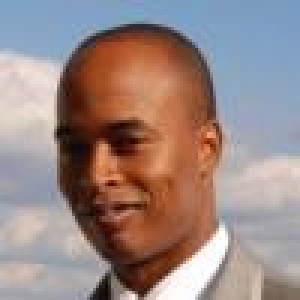 Donald received a B.S. in Human Performance and Sports Science from Tennessee State University. He is an enthusiastic athlete and former collegiate football player.
Donald also performs fitness assessments at the Vanderbilt University Wellness Resource Center. He believes in keeping workouts fresh and enjoyable while attaining personal goals.
---