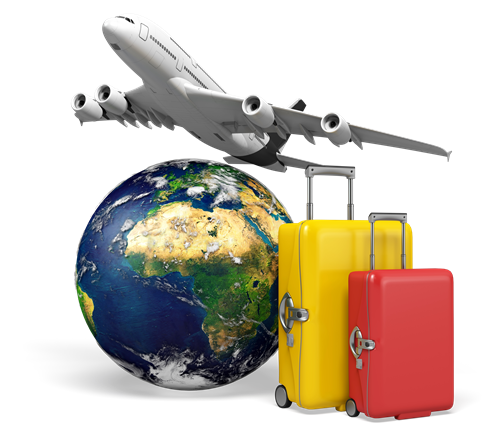 STEPS Fitness personal trainers will pre-screen you and your current fitness program, even communicating with your personal trainer, physical/athletic therapist, and/or doctor to provide continuity of training.
Then you will be carefully paired with one of our highly capable personal fitness trainers, who will meet your physical and scheduling needs.
We are accustomed to providing you with computerized print outs of appropriate exercises, teaching you how to do them properly, and sending you on your way to help you keep the fitness you've gained or gain the fitness you desire.
All at a price based on our lowest package rate. We'll even waive the standard assessment session (a $100 savings)!
Don't let all your hard work go to waste! Let us help.
Contact STEPS Fitness NOW! Call 615.269.8844 or fill out the form in the sidebar to request a free consultation.