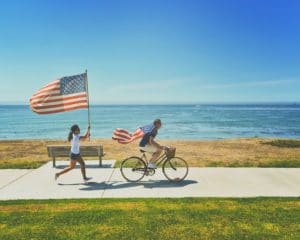 Declare Your Independence!
No more need to lean on the shopping cart,
Drive short distance to run simple errands,
Grunt or moan as you rise from a chair,
Avoid large gatherings because you're tired.
Get fit, Get strong, Get healthy.
Get SIX 1-hour Personal Fitness Training sessions
Plus the Initial Intake session
Only $525!
(That's 10% off normal pricing.)