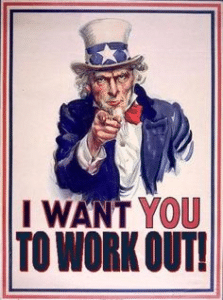 Another year, another tax filing.
Though this year, like last, the due date is delayed,
We can't wait to get you started with your Spring Training.
This year, take 21% off all Training Packages.
We'll even give the discount to your initial assessment session with Dr. Irv.
Call now to cash in on a deal that leaves you more money to give to Uncle Sam.