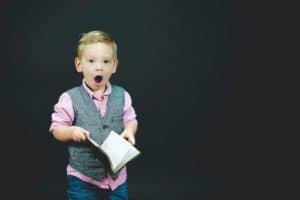 Welcome back to school, Adults!
Classes this year will be live and in person…for kids.
So how about some live and in person(al) training for you?
Ease into your new fitness program with 10 half-hour sessions for $549.
( This includes your one-hour fitness assessment with Dr. Irv)
This is a savings of $130 you can spend on school supplies!