Looking for a Personal Trainer? We can help.
Our Personal Training Programs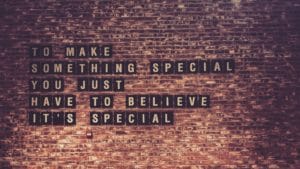 The return to the gym after Covid-19 special will be EPIC.
Check back for details.

About STEPS Fitness of Nashville
STEPS was founded in 1986 by Dr. Irv Rubenstein, Exercise Physiologist. Three years later STEPS, Inc. built its first facility, laying the lasting foundation for personal fitness training in Middle Tennessee. At the time, STEPS was the first and only exclusively personal fitness training facility between New York and Los Angeles. Having moved and expanded twice, STEPS current location boasts a 8000 sq. ft. space, housing our state-of-the-art gym, management offices, and other related services, making STEPS one of the largest personal fitness training centers in the known universe!
Learn More
Personal Fitness Training Testimonials
My experience with Steps has been very rewarding.  Thanks to Irv, I stand taller and sit straighter.  He knows the very muscles to target that strengthen my neck and back and allow me to the get the most of my workouts.
Shirley Horowitz, owner of Davishire Interiors