Are you looking for Personal Fitness Training Bellevue Nashville TN?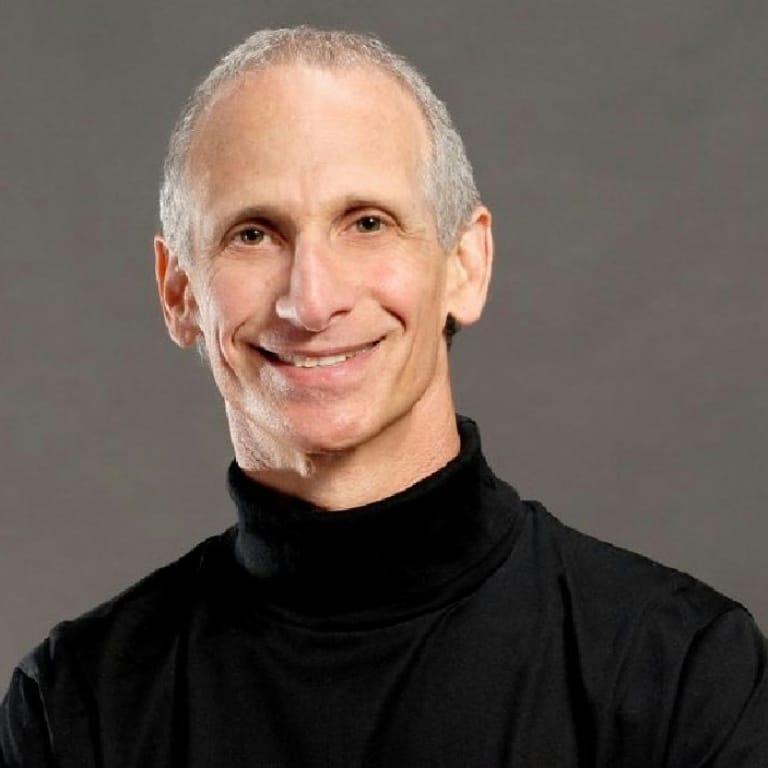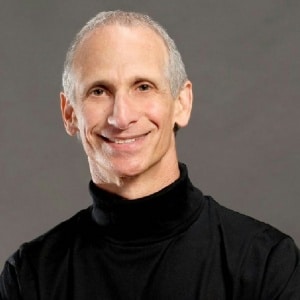 If you want top-of-the-line health and personal fitness training services, then you need to come see our expert personal training specialists at STEPS Fitness. When it comes to providing comprehensive emotional and mental support, offering targeted personal fitness training packages and group classes, and maintaining a judgment-free and productive atmosphere, there is no other fitness facility quite like STEPS Fitness. Personal fitness training is all about what is best for you, whether that means starting you off slow with some light weights and cardio or pushing you past your previous limits with high intensity workouts. From first timers and recovering regulars to skilled professionals and returning enthusiasts, STEPS Fitness has the personal fitness training programs you need to help you become and remain your best self no matter who you are. At STEPS Fitness, we don't care about how good or bad your hair or clothes look or how long it's been since you worked out, all that matters is that you are taking back control of your life one rep at a time just like all of us. Let us help you achieve all your dreams with our effective personal fitness training services today, only at STEPS Fitness.
Training Packages Group Classes Corporate Wellness Traveler's Special


Personal Fitness Training Bellevue Nashville TN

STEPS Fitness is proud to offer personal fitness training to the hard-working men and women living in Bellevue Nashville, Tennessee. Any tourist in Nashville looking for a quiet place to get out of the city and explore Tennessee's famous rural country charm knows exactly where to go, Bellevue Nashville. Bellevue Nashville may be a small community, filled with an abundance of local farms and open fields, but with access to exceptional natural recreation available in the Harpeth Rover Greenway, the Natchez Trace Parkway, and the Warner Parks, it's easy to see how everyone who lives in or visits the area can boast such grand adventures. With less than 50 years to claim as a proud part of the illustrious Nashville neighborhoods, Bellevue Nashville has already proven it's worth and resolve as a vital component of the intricate web of Nashville communities. If a massively horrific flood in 2010 can't keep the Bellevue Nashville residents down, nothing can. Choose STEPS Fitness today to learn more about how our personal fitness training services can help build you up and give you the resolve you need to make sure nothing ever keeps you down again. From poor health concerns to excessive stress, personal fitness training can and will change your life.
If you live, work or are traveling to the Bellevue Nashville TN area and are looking for Personal Fitness Training Bellevue Nashville TN, call 615.269.8844 or fill out the form below to request a free consultation from one of our personal trainers: