Are you looking for Personal Fitness Training Belmont Nashville TN?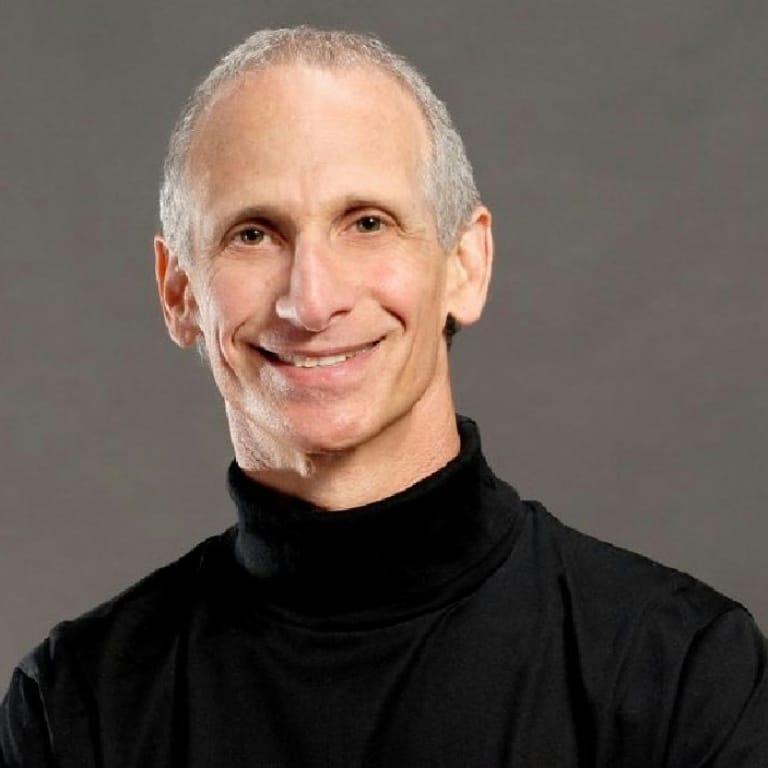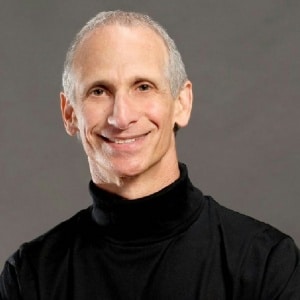 Humans have arms and legs because we were meant to move, and yet somehow at one point or another we all allow ourselves to fall into the rut of a stationary life. At STEPS Fitness, we don't want to change who you are or what you look like, but our personal trainers do want to utilize our best personal fitness training services to help you make the most of all the amazing talents and qualities you already have. Not sure where your athletic level is at? At STEPS Fitness, our personal fitness training comes with a comprehensive analysis of your current skill to create the perfect fitness plan for you complete with a list of realistic goals and all the information you need on how best to accomplish them. Whether you're interested in getting together with friends in a duet or trio training session, one-on-one time with a personal trainer in a solo training session, or even the chance to meet someone new in a group class, STEPS Fitness has a personal fitness training package that is sure to exceed your expectations. So get up and get moving to enjoy all the health benefits of our personal fitness training today, at STEPS Fitness.
Training Packages Group Classes Corporate Wellness Traveler's Special


Personal Fitness Training Belmont Nashville TN

STEPS Fitness is proud to offer personal fitness training to the hard-working men and women living in Belmont Nashville, Tennessee. Beautiful, sophisticated, culturally adept, historical, quaint, and unique, these are the terms that best describe the exceptional community of Belmont Nashville. Home to both the illustrious Belmont University and historically famed Belmont Mansion, it's safe to say that Belmont Nashville has a lot more going on than great Nashville eats and hard-core country music fans. With their primary focus more on communal standards and the preservation of the natural integrity of the area, Belmont Nashville is able to set itself apart from all the rest of the well-known Nashville neighborhoods. Following the lead of Belmont Nashville, at STEPS Fitness, we use only the most qualified and passionate personal trainers to set ourselves apart from other fitness facilities. In fact, our personal fitness training services are ranked among the best due to our outstanding atmosphere, vast assortment of available personal training packages and group classes, competent staff, and so much more. Choose STEPS Fitness today and show us what you're made of, and we'll show you exactly what you're capable of with the help of our expert personal fitness training services.
If you live, work or are traveling to the Belmont Nashville TN area and are looking for Personal Fitness Training Belmont Nashville TN, call 615.269.8844 or fill out the form below to request a free consultation from one of our personal trainers: