Are you looking for Personal Fitness Training Belmont Brentwood TN?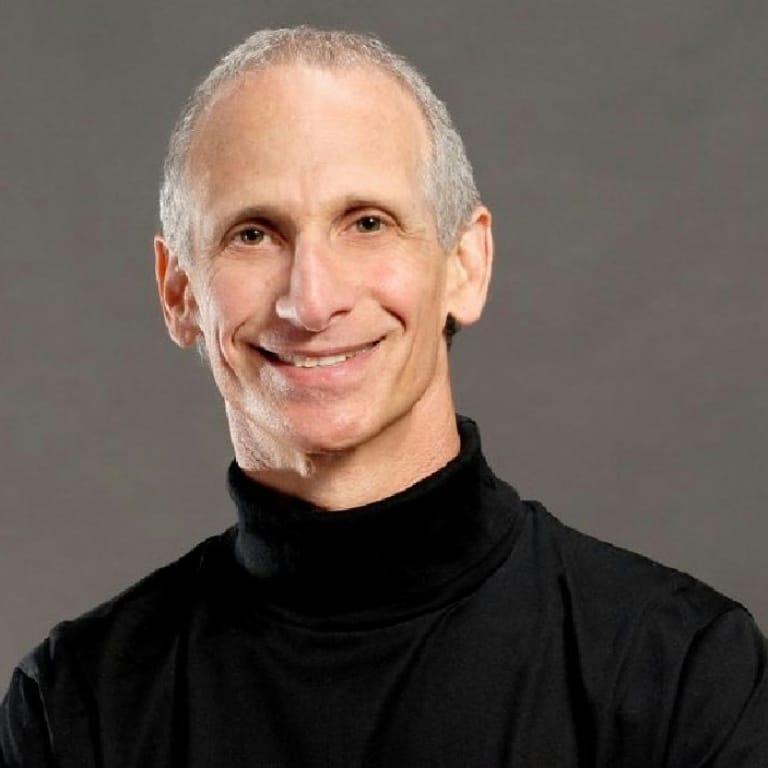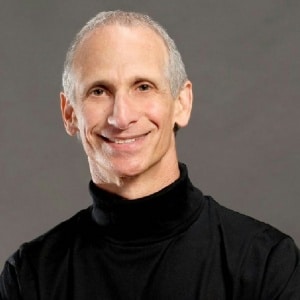 If you want to imagine a better you, if you want to finally push yourself beyond your normal capabilities, and if you want to find a place filled with people who want nothing more than to help you thrive in your health and fitness goals, then you need personal fitness training from the amazing personal trainers at STEPS Fitness. There isn't anything you cannot do with the right attitude and a little help, and at STEPS Fitness we want to give you all the support you need by providing one-of-a-kind personal fitness training and other health services to help you overcome your physical, mental, and emotional challenges to achieve your goals. All you have to do is take a deep breath, commit to showing up, and let us be there to help motivate you every step of the way. Don't let the fear of what could be or any doubt keep you from being the best you that you can be, instead let the expert personal trainers at STEPS Fitness utilize the power of effective personal fitness training to show you a new path to comprehensive wellness and lasting happiness.
Training Packages Group Classes Corporate Wellness Traveler's Special


Personal Fitness Training Brentwood TN

STEPS Fitness is proud to offer personal fitness training to the hard-working men and women living in Brentwood, Tennessee. Known as one of the wealthiest cities in the entire United States, the suburban Nashville neighborhood of Brentwood sits within Williamson County and is home to more than 40,000 proud Tennessee natives. Brentwood offers illustrious rolling hills and immaculate landscaping for residents and tourists to enjoy as well as more than 10 exceptional parks, on over 800 acres of prime recreational terrain. From diverse sports and trails to memorable wildlife and historical landmarks, there is nothing you can't find to do, see, or explore in the many incredible areas throughout Brentwood. Filled with countless absolutely stunning estates for its many exclusive residents like Carrie Underwood, Dolly Parton, Kesha, Garth Brooks, and so many more, Brentwood offers an incredibly lavish lifestyle for its residents with a special focus on maintaining a peacefully private atmosphere for everyone to relax in. With many successful businesses and headquarters based in Brentwood, the economy flourishes and allows for higher standards in everything else in the community including education, emergency services, healthcare, and more. If you want the best in living and entertainment, then Brentwood is where you want to be, but if you want the best personal fitness training services that money can buy, you need to put your trust in the professional personal trainers at STEPS Fitness.
If you live, work or are traveling to the Brentwood TN area and are looking for Personal Fitness Training Brentwood TN, call 615.269.8844 or fill out the form below to request a free consultation from one of our personal trainers: