Are you looking for Personal Fitness Training Crieve Hall Nashville TN?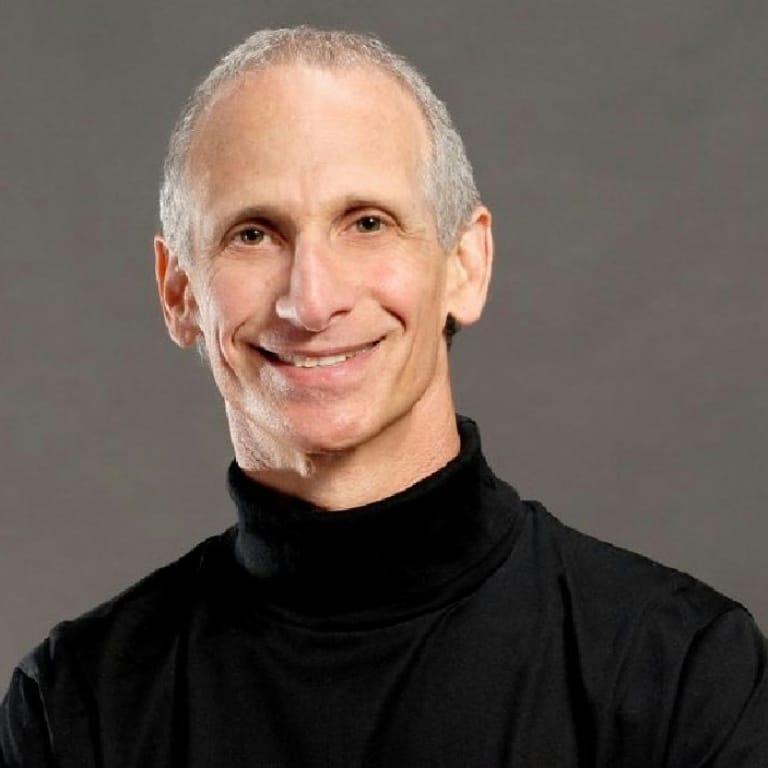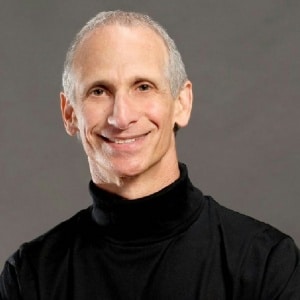 The best way to become inspired is to surround yourself with inspiring people. If you want to thrive in health and fitness, and become a whole new version of your awesome self, then you need to surround yourself with the incredibly proficient personal trainers at STEPS Fitness. Our personal trainers utilize their vast fitness knowledge and hands-on experience to create personal fitness training plans for men and women of all ages and skill levels. Wherever you're at physically, our personal fitness training services can help you go even further to help you look and feel even better. Personal fitness training is not about fitting into a certain size or impressing someone else, it's about learning how to excel in all the things you already do on a daily basis so that you can lead a happier and healthier life. Let our personal trainers at STEPS Fitness help you thrive, and take advantage of the limitless benefits that our personal fitness training services can offer you.
Training Packages Group Classes Corporate Wellness Traveler's Special


Personal Fitness Training Crieve Hall Nashville TN

STEPS Fitness is proud to offer personal fitness training to the hard-working men and women living in Crieve Hall Nashville, Tennessee. Recent spikes in the local population have the community of Crieve Hall Nashville growing in reputation as one of the best areas to find safe and affordable homes, close to all the action and entertainment that Nashville is famous for. Boasting equal parts scenic views and ranch style homes, the rural territory of Crieve Hall Nashville offers quaint county living and unbeatable charm without neglecting the most important aspects of sustaining a great community. Wonderful schools provide top-of-the-line education for the youngest residents in Crieve Hall Nashville, while numerous parks provide endless family fun and communal activities and events for citizens of all ages. Whether you're an aspiring artist looking for a viable way to stay close to downtown Nashville on a budget or a family looking for peace and quiet outside the chaos of Nashville's nightlife without abandoning the city you adore, Crieve Hall Nashville has everything you need. Of course, if what you need is access to the best personal fitness training services in the state, you need to seek out STEPS Fitness. STEPS Fitness is the only place you will find everything you've been looking for from our kind and inspiring personal trainers, judgment-free atmosphere, and comprehensive support to our vast selection of personal fitness training groups, classes, packages, and more. Don't wait any longer to find out how our personal fitness training and other incredible health services can change your life.
If you live, work or are traveling to the Crieve Hall Nashville TN area and are looking for Personal Fitness Training Crieve Hall Nashville TN, call 615.269.8844 or fill out the form below to request a free consultation from one of our personal trainers: