Are you looking for Personal Fitness Training Downtown Nashville TN?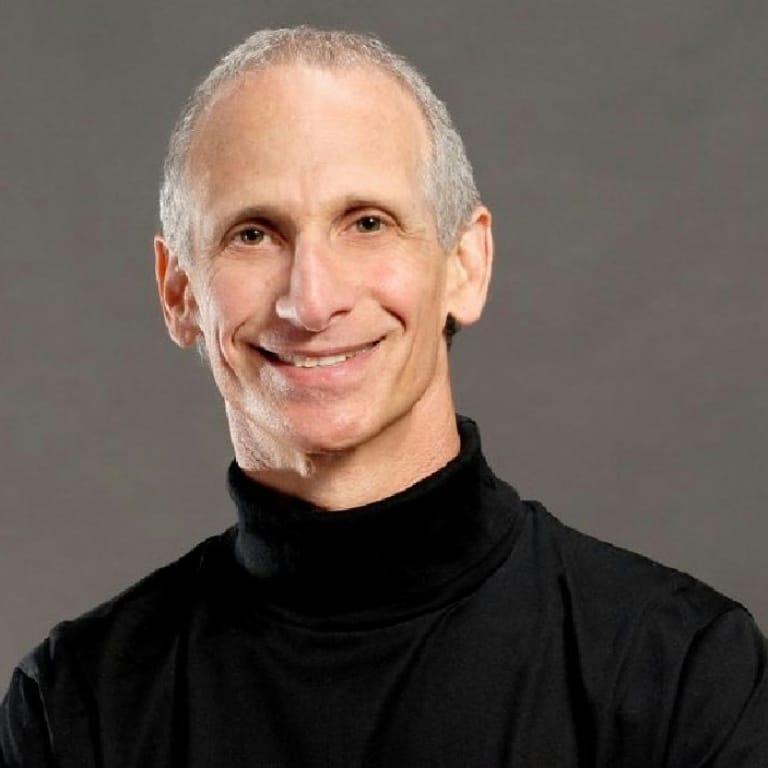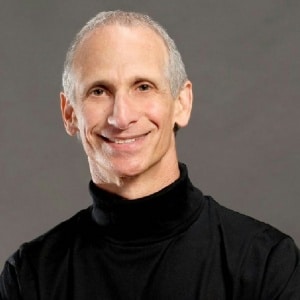 Superhero's may not exist the way that we perceive them in the media, but that doesn't mean you can't become one in your own right. Fight off all that extra stress, weight, and pain in your life with a little help from the hero body you get by taking advantage of the personal fitness training services available only at STEPS Fitness. From solo sessions to competitive group classes, STEPS Fitness has a variety of diverse personal fitness training packages and opportunities to meet your needs and help you attain your goals. Whether you are new to the fitness world and looking for health and nutrition tips along with your personal fitness training or an adept professional just looking for a calming state-of-the-art facility to meet up with a like-minded friend to do what you do best, STEPS Fitness has a collection of qualified personal trainers who are each anxious to become your new workout partner. Say goodbye to self-doubt and hello to the invigorating personal fitness training services at STEPS Fitness. There's never been a more opportune time for you to commit to better health than this very moment, so what are you waiting for?
Training Packages Group Classes Corporate Wellness Traveler's Special


Personal Fitness Training Downtown Nashville TN

STEPS Fitness is proud to offer personal fitness training to the hard-working men and women living in Downtown Nashville, Tennessee. Also called "The District," Downtown Nashville remains the beating heart of one the United State's most famous cities. With all the vibrant intensity of your favorite country song, Downtown Nashville boasts a passion for the well-being of its residents unlike any other Nashville neighborhood in the area. Hosting more than 900 events every single month, maintaining a safe and clean community, and encouraging civic involvement, are just a few of the ways that Downtown Nashville proves its commitment to its citizens, and that's not even counting their exceptional shopping and dining. If you want nightlife and entertainment, Downtown Nashville is where you want to be. From notable establishments like the "famous flashing lights of the Broadway honky tonks" to places like the Nissan Stadium, Bridgestone, and more, it's no surprise that locals and regular tourists of the Downtown Nashville area refer to it as "Nashvegas." In order to keep up with all the endless happenings throughout Downtown Nashville, it's important to ensure optimal health and fitness, otherwise you'll never keep up your momentum. At STEPS Fitness, our personal fitness training services can effectively help you strengthen your body, increase your endurance, achieve your goals, and so much more. Choose STEPS Fitness today to learn more about our personal fitness training and other remarkable services.
If you live, work or are traveling to the Downtown Nashville TN area and are looking for Personal Fitness Training Downtown Nashville TN, call 615.269.8844 or fill out the form below to request a free consultation from one of our personal trainers: