Are you looking for Personal Fitness Training East Nashville TN?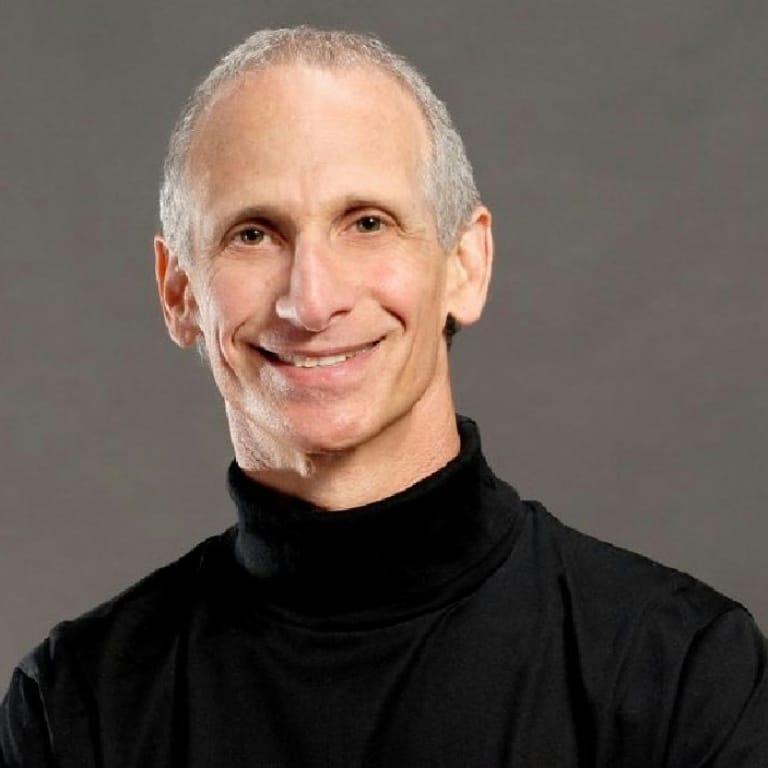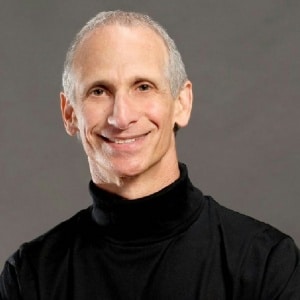 If you want real results and advice from real people on ways that you can actually improve your health, then you need to start considering taking advantage of the personal fitness training services at STEPS Fitness. From group classes to personal fitness training packages, the remarkable personal trainers at STEPS Fitness can transform your life in all kinds of ways. Whether you are looking for nutrition tips and dietary recommendations to help keep you energized during your workouts, or ways to stay motivated when all you want to do is give up, STEPS Fitness has a qualified, personal fitness training professional ready to help you in any way you need. Come experience our supportive and judgment-free fitness atmosphere and finally understand why some people just can't stop talking about how much they love working out. You'll love it too, so long as you get your personal fitness training services at STEPS Fitness. Start putting your health needs above everything else and have a great time doing it with personal fitness training available only at STEPS Fitness.
Training Packages Group Classes Corporate Wellness Traveler's Special


Personal Fitness Training East Nashville TN

STEPS Fitness is proud to offer unbeatable personal fitness training to the hard-working men and women living in East Nashville, Tennessee. Filled with an abundance of adorable homes and eccentric residents, the neighborhood of East Nashville acts as a sanctuary for many artists, musicians, and other creative young minds. Boasting some of the best shops and restaurants in the city, East Nashville gives its residents the privilege of having a variety of things to enjoy, while also maintaining privacy away from all the chaos across the river. A number of music venues in East Nashville, like The Family Wash, The Lipstick Lounge, The 5 Spot, and The Basement East each provide the vibrant kind of entertainment that Nashville is known for with a relaxed locals-only type vibe that is perfect for meeting new friends. For the best food in East Nashville, residents flock to locally famous eateries including The Post East, Butcher & Bee, and Pepperfire Hot Chicken for insanely delicious meals made fresh. East Nashville even offers a number of unique parks to help you get out and enjoy some fresh Tennessee air including Shelby Bottoms Greenway and Shelby Park, East Park, and Cumberland Park. With a hopeful future that centers around pedestrian-friendly districts and natural beauty, East Nashville is steadily gaining traction as one of the best neighborhoods in Nashville. Luckily when it comes to fitness, STEPS Fitness already has a reputation as the best personal fitness training service providers in the entire area. Come experience our excellence for yourself.
If you live, work or are traveling to the East Nashville TN area and are looking for Personal Fitness Training East Nashville TN, call 615.269.8844 or fill out the form below to request a free consultation from one of our personal trainers: