Are you looking for Personal Fitness Training Five Points Nashville TN?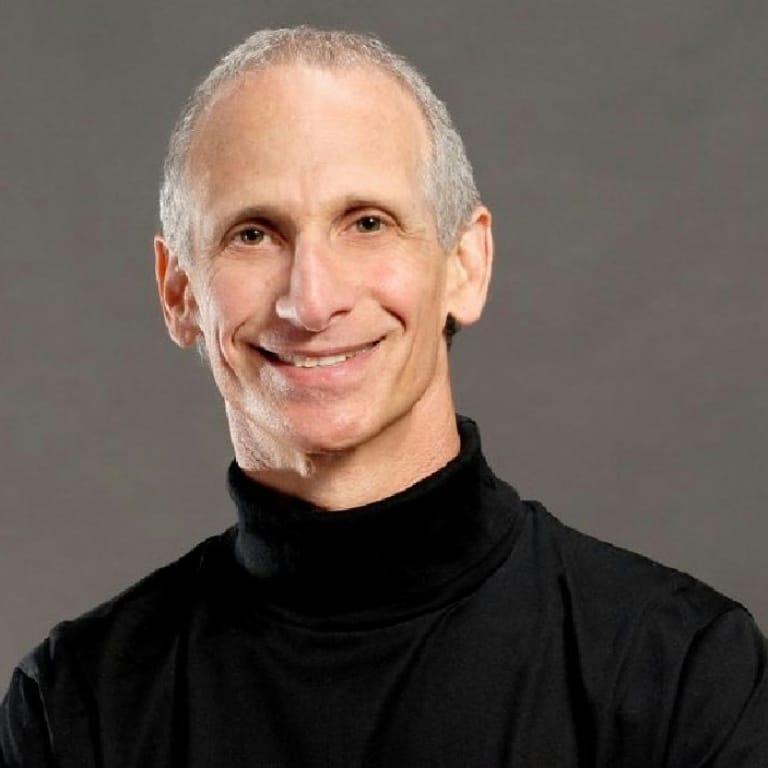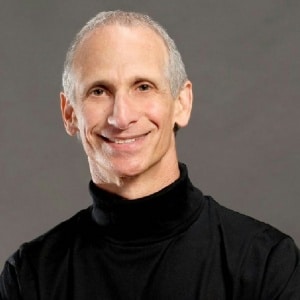 Everyone loves snuggling up on the couch and watching television once in a while for a good old-fashioned lazy day, but if you want to make sure you have the strength to maintain your health and live a long life you need to fill your days in between with beneficial personal fitness training from STEPS Fitness. Personal fitness training is more than just a way to get you up and active, it's a direct path to greater health, better sleep, improved mental capacity, and so much more. Whether you want to lose a few pounds or just push yourself to be a little bit better than you already are, STEPS Fitness can be there to help you with personal fitness training programs designed for you. From solo personal fitness training sessions to group classes, STEPS Fitness has everything you need to help you effective reach your health and fitness goals.
Training Packages Group Classes Corporate Wellness Traveler's Special


Personal Fitness Training Five Points Nashville TN

STEPS Fitness is proud to offer unbeatable personal fitness training to the hard-working men and women living in Five Points Nashville, Tennessee. One of East Nashville's best young neighborhoods, Five Points Nashville boasts itself as the heart of the community and offers an astonishing number of ecofriendly retailers, pubs and clubs, delectable restaurants, and creative centers to its overflowing population of hipster residents. Residents in Five Points Nashville enjoy a variety of famous Nashville establishments without having to trek across the river into downtown including The Local Taco and Bongo East. From stunning brunch joints such as Marche Artisan Foods, to cozy dinner destinations like The Treehouse, Five Points Nashville offers a bold variety of flavors for residents of all tastes. For entertainment that carries on long into the night, places like The Red Door Saloon, 3 Crow, Beyond the Edge, Drifters, and of course the infamous Lipstick Lounge each offer a unique vibe that helps you let loose and have a great time. Family fun throughout the year is also available thanks to several seemingly bizarre annual events including the Hot Chicken Festival in July and the Tomato Art Festival. Whether you're young and have a passion for the arts or are simply looking for a wonderfully kind and beautiful neighborhood to retire in, Five Points Nashville is definitely the place you want to be. However, if what you're looking for is impeccable personal fitness training services and support from expert personal trainers, you need to make your way to STEPS Fitness.
If you live, work or are traveling to the Five Points Nashville TN area and are looking for Personal Fitness Training Five Points Nashville TN, call 615.269.8844 or fill out the form below to request a free consultation from one of our personal trainers: