Are you looking for Personal Fitness Training Franklin TN?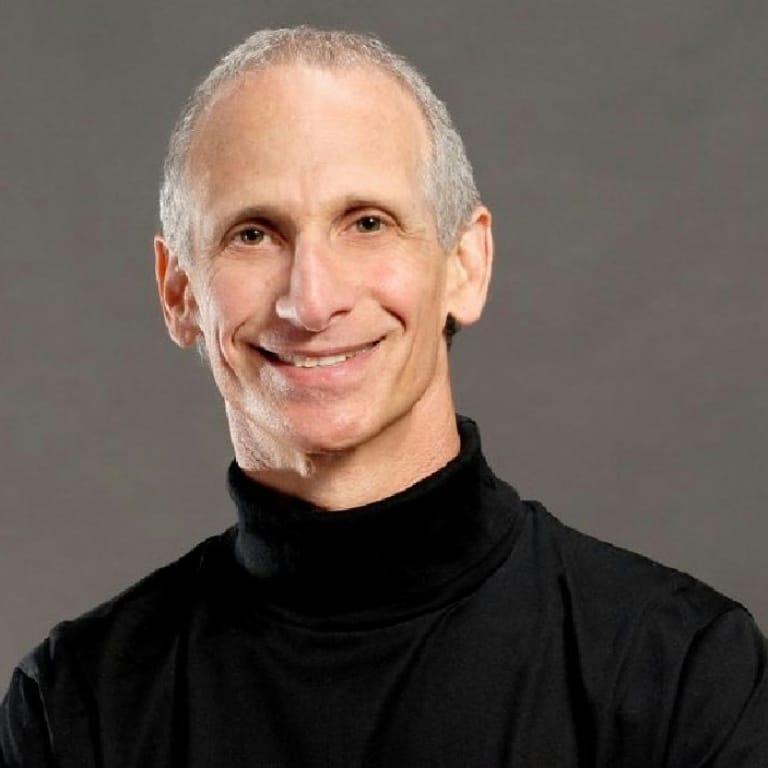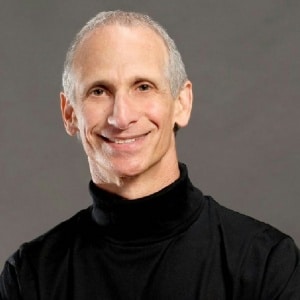 Are you feeling isolated or alone because you're always too tired to do anything but work? Do you wish you could make more friends or meet new people? At STEPS Fitness, we provide a safe and friendly place for you to start building up both your strength and relationships. Whether you need personal fitness training to help you target key areas of your body for maximum workout potential or you are hoping that personal fitness training will help you grow in confidence and come out of your shell, STEPS Fitness has a team of professional personal trainers who are excited to help you achieve your goals and keep you motivated. From remarkable solo and duo personal fitness training sessions to fun and exciting group classes that will have you making friends in no time, STEPS Fitness has everything you've been looking for to help you start fresh and make a better life for yourself. It doesn't matter if you're an athletic pro or a stumbling beginner, at STEPS Fitness our personal fitness training services are designed to be flexible to accurately meet your needs.
Training Packages Group Classes Corporate Wellness Traveler's Special


Personal Fitness Training Franklin TN

STEPS Fitness is proud to offer unbeatable personal fitness training to the hard-working men and women living in Franklin, Tennessee. With nearly 75,000 residents squeezed into a mere 30 square mile radius, the community of Franklin, in Williamson County, is ranked among the top ten largest cities in the entire state of Tennessee. Why? Well, its 13 unique awards and recognitions for excellence in everything from best and most romantic main street to historic preservation, job growth, shopping and housing potential, and more, might be able to give you some idea. From tours, historical landmarks, museums, and parks to shopping, restaurants, and other entertainment, the city of Franklin has a plethora of activities and opportunities that help encourage new people to move to and visit the city each year. Whether you are intrigued by the Lotz House Museum, the Carter House, Zipline & Aerial Adventure Parks, Leiper's Fork Distillery, and The Factory at Franklin or are drawn in by anything else happening in Downtown Franklin, you are sure to have an amazing visit to this truly one-of-a-kind city. For truly one-of-a-kind personal fitness training and an amazing overall workout experience, put the fate of your health in the hands of the talented and compassionate personal training professionals at STEPS Fitness, today. You won't regret taking the time to invest in your own health with fun and inspiring personal fitness training.
If you live, work or are traveling to the Franklin TN area and are looking for Personal Fitness Training Franklin TN, call 615.269.8844 or fill out the form below to request a free consultation from one of our personal trainers: