Are you looking for Personal Fitness Training Germantown Nashville TN?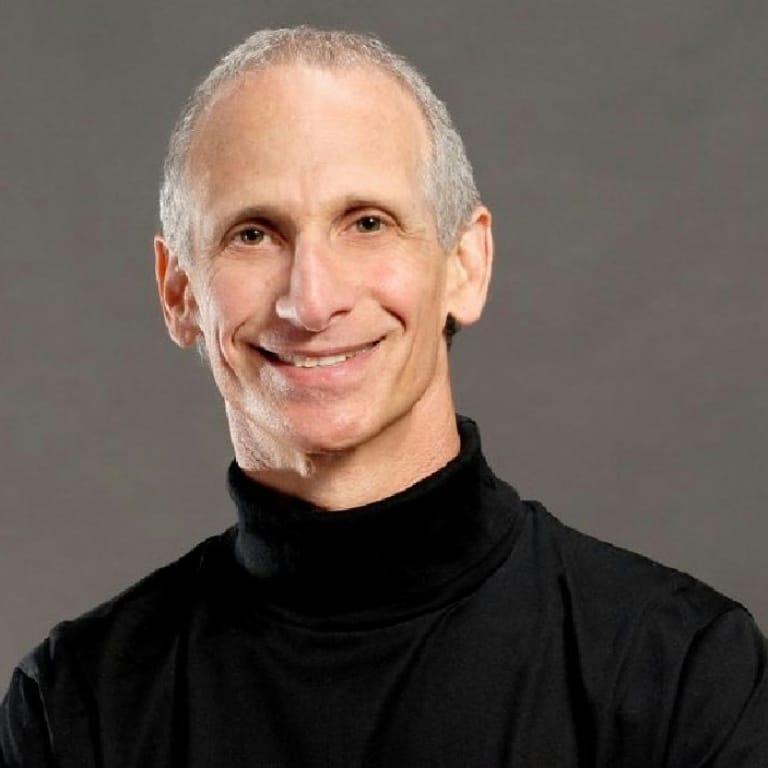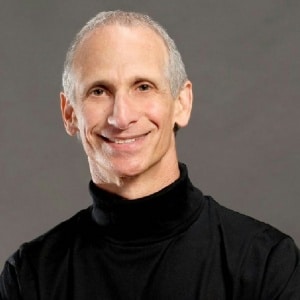 Are you tired of constantly seeing other people around you working out like pro's while you fumble to figure out which machine does what? Well fear no more! At STEPS Fitness, our personal fitness training services are designed to target your individual needs and help you get the best results based on your current athletic skill levels and future goals. Not only will our personal trainers at STEPS Fitness help create a customized workout plan just for you, they will also be able to answer any questions you might have about how to best utilize all your personal fitness training at home in your everyday life. Personal fitness training is incredibly effective for people who struggle with maintaining proper posture and alignment during your workouts, and can help significantly cut back on your risk of injuries related to incorrect form. No matter why you feel the sudden urge to become more active or how physically capable you currently are, personal fitness training at STEPS Fitness can and will work for you.
Training Packages Group Classes Corporate Wellness Traveler's Special


Personal Fitness Training Germantown Nashville TN

STEPS Fitness is proud to offer unbeatable personal fitness training to the hard-working men and women living in Germantown Nashville, Tennessee. As Nashville's oldest suburb, Germantown Nashville is known for its historical significance to the area. However, just because Germantown Nashville is more than 160 years old does not mean that it is lacking in any sort of way. With wide brick sidewalks, beautiful old architecture, and a number of intact churches and landmarks, the incredibly pedestrian-friendly community of Germantown Nashville is able to welcome a diverse variety of tourists and prospective residents each year. Of course when it comes to enjoying one-of-a-kind ways to get your drink on or grab a bite to eat in Germantown Nashville, youngsters are more likely to want to take advantage of all the action happening at the infamous annual Nashville Oktoberfest. No matter how old you are or where your interests lay, Germantown Nashville is sure to have something magnificent to impress you, all you have to do is give it the chance. To take a chance for the sake of improving your health, contact the professionals at STEPS Fitness to learn more about how personal fitness training can make a difference in your life. You might think that you are too old, too overweight, or too busy to take back control of your life, but trust us you are certainly not! Reach out to STEPS Fitness today so our experts can show you how.
If you live, work or are traveling to the Germantown Nashville TN area and are looking for Personal Fitness Training Germantown Nashville TN, call 615.269.8844 or fill out the form below to request a free consultation from one of our personal trainers: