Are you looking for Personal Fitness Training Goodlettsville TN?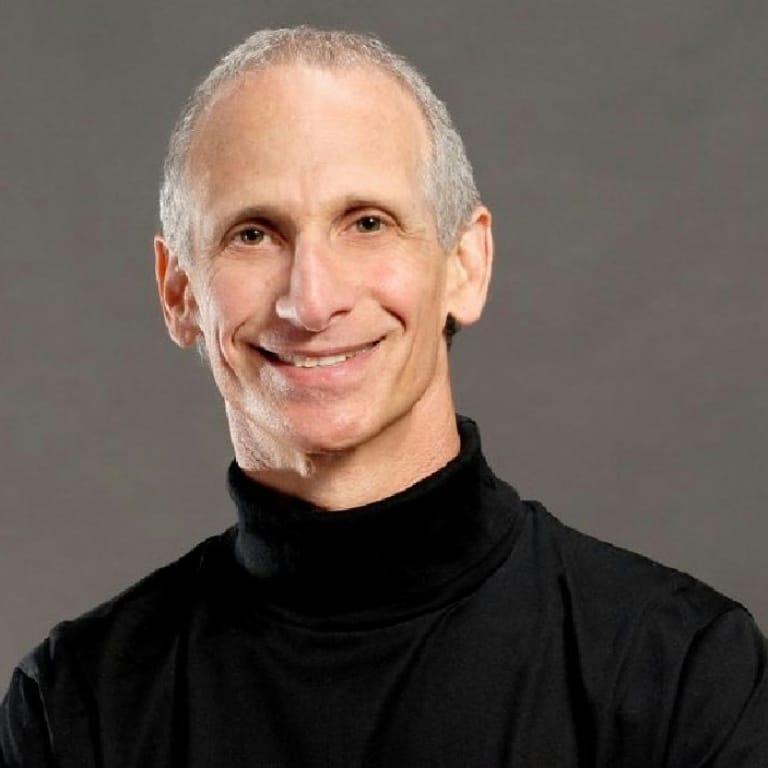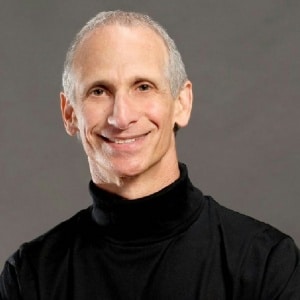 If you want to look good and feel even better but don't know the first thing about muscle groups, proper alignment, or even which move works out what, you need personal fitness training from STEPS Fitness. Only our personal trainers at STEPS Fitness have the necessary knowledge, experience, and compassion it takes to effectively motivate you through your toughest reps and ensure you complete your personal fitness training each session to the best of your ability in order to guarantee the best possible results. Whether you've never even been to a gym before or you're getting back in after an injury or other absence, personal fitness training from STEPS Fitness can help you see the results you want in less time than simply working out alone. Maximize your potential both in and out of the gym with personal fitness training designed to bring the best out in you. From solo sessions to group classes and corporate wellness packages, STEPS Fitness is ready to help you take on the world with personal fitness training you are sure to love.
Training Packages Group Classes Corporate Wellness Traveler's Special


Personal Fitness Training Goodlettsville TN

STEPS Fitness is proud to offer unbeatable personal fitness training to the hard-working men and women living in Goodlettsville, Tennessee. The city of Goodlettsville may stand split between both Davidson County and Sumner County, but when it comes to providing a good life for its more than 15,000 residents, Goodlettsville's focus never cracks. From its enchanting upscale homes, to its endless superior amenities, Goodlettsville is one of the few communities to be able to provide such a sophisticatedly glamorous life without sacrificing its small town charm and rural atmosphere. If there's one thing for sure about the residents of Goodlettsville, it's that they are very proud of their local history and work equally hard to preserve its integrity. With more than five unique antiquing malls to explore and the Historic Mansker's Station Frontier Life Center to enjoy, residents of Goodlettsville are able to gain strength from maintaining such a strong connection to their past. However, for more thrilling and modern entertainment, Goodlettsville also offers access to a variety of locally renowned establishments including the Jumpstreet Indoor Trampoline Park, Game Galaxy for kids, and Long Hollow Winery for adults. No matter what you hope to accomplish in Goodlettsville, you are practically guaranteed success thanks to the unending support and diversity that surrounds you. Let our totally relaxed and judgment-free atmosphere at STEPS Fitness surround and support you as you try to better your health and life with personal fitness training. You will thank yourself later.
If you live, work or are traveling to the Goodlettsville TN area and are looking for Personal Fitness Training Goodlettsville TN, call 615.269.8844 or fill out the form below to request a free consultation from one of our personal trainers: