Are you looking for Personal Fitness Training Hendersonville TN?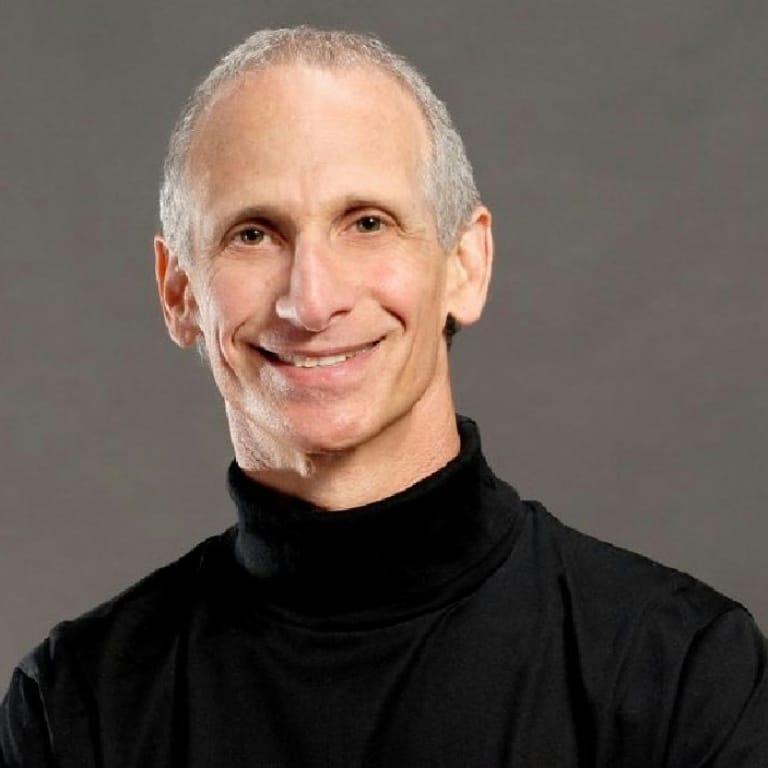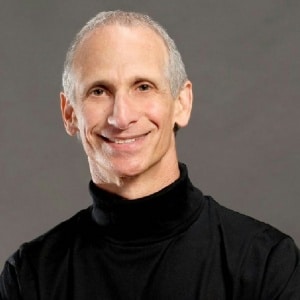 Whether you're a celebrity or you work at a coffee shop, personal fitness training is all about helping you get healthier. Sure, working out can help make you look and feel fantastic, but it is also a big part of preventing various troubling diseases and health conditions that can shorten or impede your life. In fact, at STEPS Fitness, our personal fitness training has been known to provide results in as little as three sessions. All it takes is a little commitment and hard work on your part, place your trust in our personal fitness training services. Whether you're a solo session kind of person or you're hoping to make other fitness-minded friends by trying our group classes, STEPS Fitness can help you achieve your goals with affordable personal fitness training services. You may not know all about muscle groups and proper positioning, but our personal fitness training experts do, and they are determined to assist you in making the most of every second of your session with us at STEPS Fitness. Don't waste another moment on ineffective methods for better health. Instead, try the personal fitness training services at STEPS Fitness.
Training Packages Group Classes Corporate Wellness Traveler's Special


Personal Fitness Training Hendersonville TN

STEPS Fitness is proud to offer exceptional personal fitness training to people living in Hendersonville, Tennessee. The community of Hendersonville offers its more than 50,000 residents access to some of the most beautiful homes in Sumner County, as well as ideal distance to all the activities available near Old Hickory Lake and the Cumberland River. As one of the most rapidly growing communities in the state, Hendersonville prides itself on its ability to maintain its picturesque small town charm. Numerous parks and recreational areas, including the Hendersonville Memory Gardens, Historic Rock Castle, Drakes Creek Park, and more grant residents of Hendersonville the opportunity to take advantage of Tennessee's rural beauty while places like The Streets of Indian Lake ensure that no one misses out on incredible shopping. Many notable musical artists call Hendersonville their home, but this humble community is welcoming to all who wish to enjoy its astounding way of life. Taking care of its diverse citizens since 1784, Hendersonville continues to grow and thrive despite any challenges that come its way. Hendersonville may be a remarkable place to live, work, and play, but nothing can beat STEPS Fitness' personal fitness training services. Come get your personal fitness training services from STEPS Fitness today, and change your life for the better.
If you live, work or are traveling to the Hendersonville TN area and are looking for Personal Fitness Training Hendersonville TN, call 615.269.8844 or fill out the form below to request a free consultation from one of our personal trainers: