Are you looking for Personal Fitness Training Hermitage TN?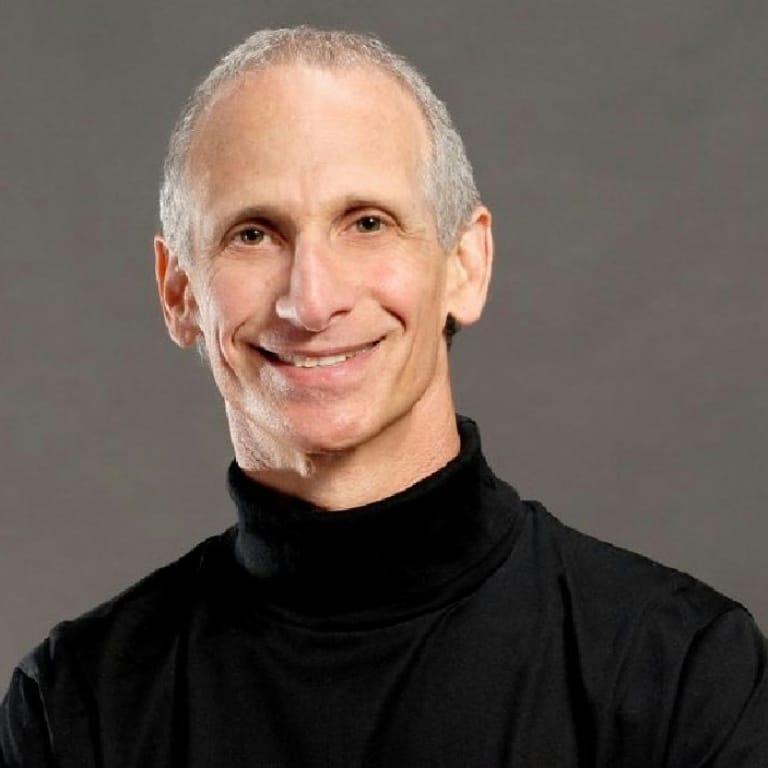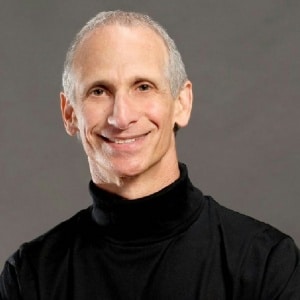 Getting in shape is important, but so is feeling comfortable while you do. At STEPS Fitness, we offer a clean, comfortable, judgment-free atmosphere for you to enjoy your top-notch personal fitness training services in so you can relax and focus on targeting those muscle groups and burning off those extra calories. Of course, personal fitness training isn't about looking a certain way or impressing strangers, it's about getting healthy and prolonging your life. Whether you're shy and prefer to get a little one-on-one attention with solo sessions, or you love to feed off the energy in group classes, STEPS Fitness is sure to have a personal fitness training plan to meet your needs for a price you will love. Have any specific questions or health concerns? STEPS Fitness possesses the most experienced personal fitness training experts in the industry. No matter what you are hoping to accomplish in the gym or in life, our personal training fitness services from STEPS Fitness can help you do it. Start making a difference in your own life today by trusting in the incredible personal fitness training services at STEPS Fitness.
Training Packages Group Classes Corporate Wellness Traveler's Special


Personal Fitness Training Hermitage TN

STEPS Fitness is proud to offer exceptional personal fitness training to people living in Hermitage, Tennessee. Named after the very famous American landmark, The Hermitage, the popular Nashville neighborhood of Hermitage has more than enough historical significance and serene atmosphere to impress its many residents and tourists. Located on the eastern side of Davidson County, Hermitage is a must-see destination if you happen to have a passion for our nation's past. People come from far and wide to visit the birthplace and home of former President Andrew Jackson, but that doesn't mean you have to be a history buff to appreciate Hermitage. Place like Long Hunter, Nashville Shores Lakeside Resort, Defiance Flyboard, and more all provide exceptional entertainment in Hermitage. For good eats, a number of Hermitage favorites are available throughout town including a number of locally cheap options and fine dining experiences. Whether you're there for the views or for the annual Christmas Festival, Hermitage is definitely a unique place to live, work, and play. For a unique place to work out and improve your heath check out STEPS Fitness. No other personal training fitness facility will offer you better personal fitness training than STEPS Fitness. Don't wait much longer to take advantage of your fresh start with personal fitness training available only at STEPS Fitness.
If you live, work or are traveling to the Hermitage TN area and are looking for Personal Fitness Training Hermitage TN, call 615.269.8844 or fill out the form below to request a free consultation from one of our personal trainers: