Are you looking for Personal Fitness Training Midtown Nashville TN?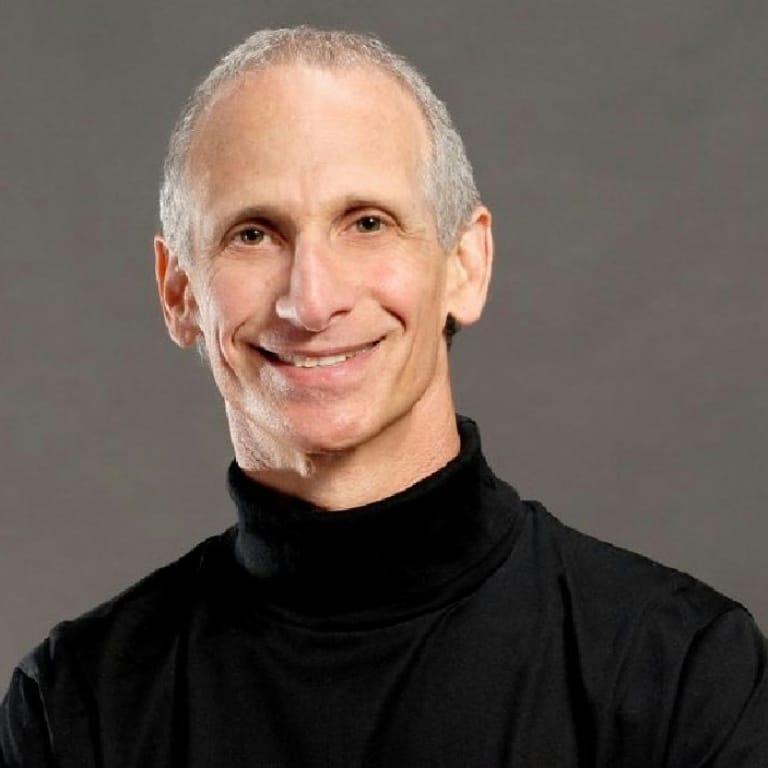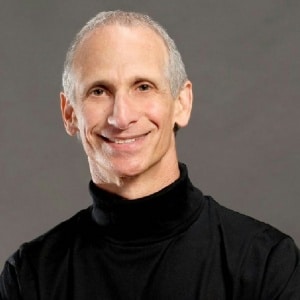 Our personal fitness training specialists, at STEPS Fitness, are knowledgeable, experienced, and passionate about helping people achieve their goals. In fact, whether you're interested in one of our one-of-a-kind solo sessions designed to pay more intimate attention to your "problem" areas or one of our vibrant group classes designed for both facilitating a superior workout and helping our clients meet other like-minded people, we're confident that there is simply no better place than STEPS Fitness to take advantage of real, effective personal fitness training. Our versatile personal fitness training services are perfect for clients of all ages, skills, and abilities. From soccer moms looking to stay active in order to keep up with their little athletes, to professional soccer players looking to step up their game, our personal fitness training services are designed to be tailored to your unique needs so that you start seeing results in less time than you would working out alone. If you are looking for a safe, clean, comfortable place to start making your health a priority again, we encourage you to sign up for our personal fitness training services at STEPS Fitness as soon as possible. After all, our personal fitness training services and experts are the best in Nashville!
Training Packages Group Classes Corporate Wellness Traveler's Special


Personal Fitness Training Midtown Nashville TN
STEPS Fitness is proud to offer exceptional personal fitness training services to people living in Midtown Nashville, Tennessee. Midtown is without a doubt the "bar-hopping mecca" of Nashville. However, with plenty of unique restaurants also in Midtown Nashville, like The Catbird Seat and Patterson House, it is also a popular hot spot for culinary enthusiasts. In fact, overall, Midtown Nashville is filled with more than 30 diverse bars and quaint eateries, yet it remains a well-kept secret amongst locals. Much like Vegas' own Paradise neighborhood, Midtown Nashville is where residents of the area go to enjoy great food and drinks away from all the preying eyes of tourists. Perfect for night owls, Midtown is a great neighborhood if you love to party late into the night, thanks to the fact that most of the local bars stay open until three in the morning. But hey, at least you'll always be able to grab an amazing breakfast the next day! Relaxed, laid back, and beyond friendly, the residents of Midtown Nashville live a great life with access to everything they could ever need and then some. If you live in Midtown Nashville and are looking for incredible health and wellness services, take advantage of our personal fitness training services at STEPS Fitness, today.
If you live, work or are traveling to the Midtown Nashville TN area and are looking for Personal Fitness Training Midtown Nashville TN, call 615.269.8844 or fill out the form below to request a free consultation from one of our personal trainers: