Are you looking for Personal Fitness Training Music Row Nashville TN?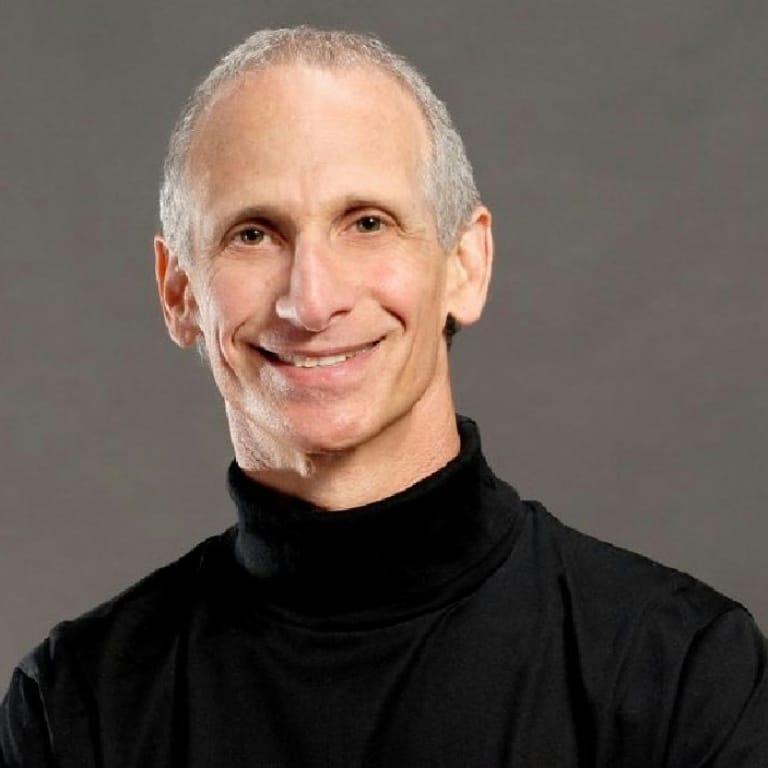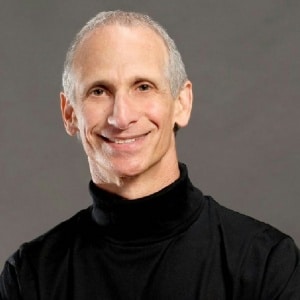 To make the most out of every workout, you need personal fitness training experts to show you how. Thankfully, at STEPS Fitness, our professional trainers are exceptionally knowledgeable and experienced in everything related to personal fitness training. From correcting your alignment and preventing potential injuries, to keeping you motivated on your most doubtful days, our personal fitness training specialists can do it all to help you achieve whatever health goals you have set for yourself. Whether you're interested in a solo session to give you the one-on-one attention you need, or a group class to help you make some new friends, our personal fitness training services are designed to help a diverse range of clients accomplish their goals so that they can attain better health. At STEPS Fitness, we strive to maintain a safe and comfortable environment at all times to ensure that our clients can take advantage of our personal fitness training services in a relaxed and anxiety-free atmosphere – allowing them to really focus on pushing themselves that extra mile! If you are up for the challenge of turning your life around and seeking better health, let our experts at STEPS Fitness help with personal fitness training services that are sure to have you seeing results in as little as only three sessions.
Training Packages Group Classes Corporate Wellness Traveler's Special


Personal Fitness Training Music Row Nashville TN
STEPS Fitness is proud to offer exceptional personal fitness training services to people living in Music Row Nashville, Tennessee. Just southwest of downtown Nashville, the historical district known as Music Row thrives as a paradise for music lovers of all genres. Filled with countless record label offices, recording studios, production houses, publishing houses, and more, Music Row is even considered the "heart of Nashville's entertainment industry" by locals and frequent visitors. Every year thousands of artists and tourists flood to Music Row to visit the numerous notorious sites throughout the district, including RCA's Studio A and B, for a chance to relive some of Nashville's greatest musical history. Until 1999 when it was moved to downtown Nashville, Music Row was even home to the Country Music Hall of Fame and all of its associated shops and museums; however, the area had no problem recovering and now offers an abundance of upscale bars and restaurants. Overall, it's safe to say that those who are lucky enough to live in Music Row Nashville live a unique and interesting life. Whether you're obsessed with everything country or you've got a soft spot for gospel music, Music Row Nashville is a welcoming place for all. If you live in Music Row Nashville and are looking for a place to find exceptional personal fitness training, choose a place that is just as friendly as the neighborhood you love. Choose STEPS Fitness.
If you live, work or are traveling to the Music Row Nashville TN area and are looking for Personal Fitness Training Music Row Nashville TN, call 615.269.8844 or fill out the form below to request a free consultation from one of our personal trainers: