Are you looking for Personal Fitness Training Smyrna TN?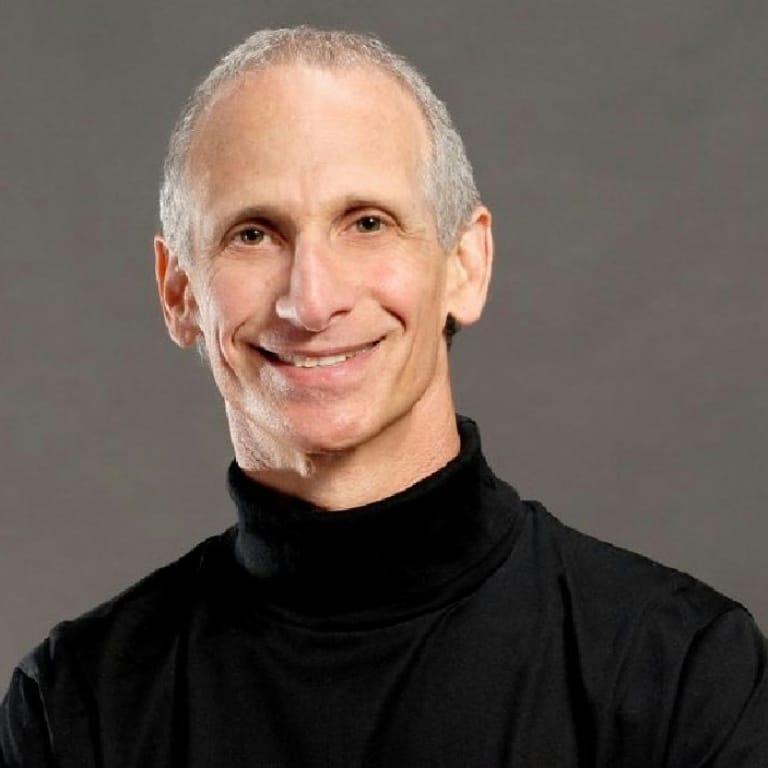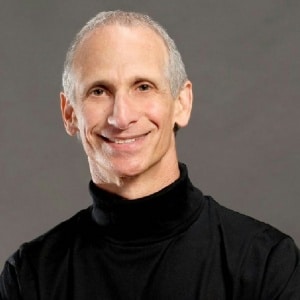 If you've ever tried to go back to working out after a particularly long hiatus, you understand just how true the phrase "move it or lose it" can be. Fortunately, our personal fitness training services at STEPS Fitness can help you get it all back! Whether you're aiming for a better body or simply trying to enhance your health so that you can make it through your entire day without craving a nap, our personal fitness training services are designed to be flexible to suit your unique needs and goals. Looking for an intense and focused workout to get you back or keep you in peak physical condition? Try one of our personal fitness training solo sessions! Wanting to make new friends to help motivate you? Perhaps one of our group classes or our happy hour training is just what you need. We understand that working out is not necessarily something that everyone wants to do for fun, but at STEPS Fitness, we strive to make our personal fitness training as effective and enjoyable as possible to help you keep going until your results become the only motivation you need. Being in great shape is an amazing feeling that our personal fitness training experts want to share with you, all you have to do is trust in our ability to help you get there. Take advantage of our personal fitness training services at STEPS Fitness today, and say hello to a better you.
Training Packages Group Classes Corporate Wellness Traveler's Special


Personal Fitness Training Smyrna TN
STEPS Fitness is proud to offer exceptional personal fitness training services to people living in Smyrna, Tennessee. According to U.S. News & World Report, Smyrna is one of the best places in the entire country to retire, but that's no surprise. Although Smyrna is a relatively small town in Rutherford County, to the nearly 40,000 people who live there it is filled with opportunity. From fantastic education to exceptional recreation, Smyrna somehow always seems to be on top. Some of the most popular tourist destinations in Smyrna are the Sam Davis Home, Lee Victory Recreation Park, the Walden Pumpkin Farm, and Nissan Motor Manufacturing Corporation USA (factory tours) to name a few. Of course, Smyrna's beauty and safety as a community also speaks volumes to its desirability as a place to live, work, and play. There are so many things to take advantage of in a place as truly incredible as Smyrna. However, if you live in Smyrna and want to take advantage of superior personal fitness training, you have to trust our fitness professionals at STEPS Fitness.
If you live, work or are traveling to the Smyrna TN area and are looking for Personal Fitness Training Smyrna TN, call 615.269.8844 or fill out the form below to request a free consultation from one of our personal trainers: