Are you looking for Personal Fitness Training Sylvan Park Nashville TN?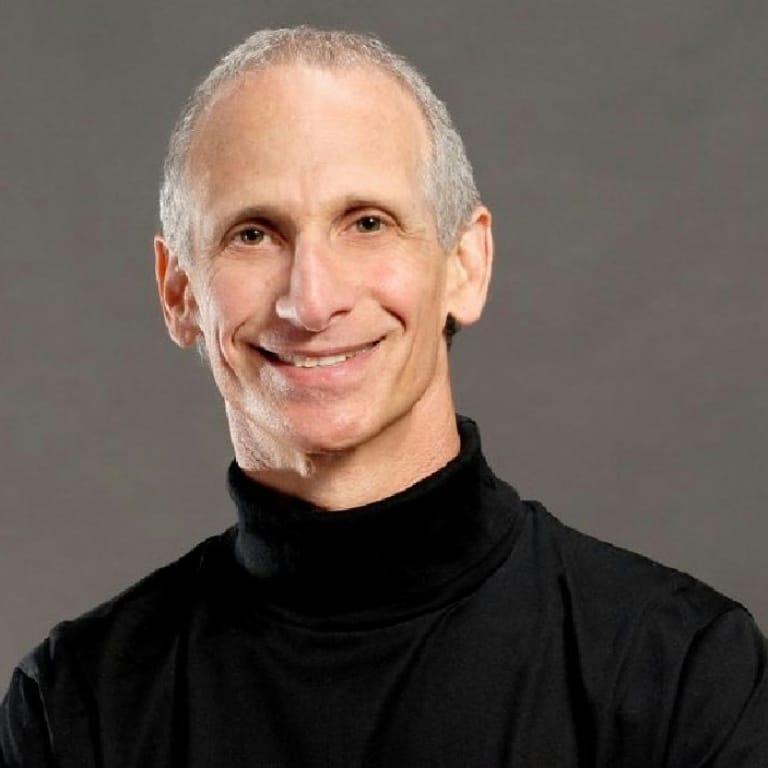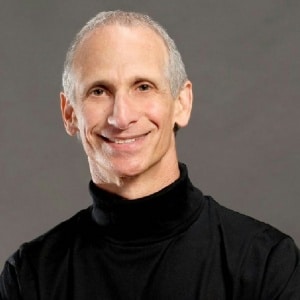 When it comes to personal fitness training, there is no better option than the personal fitness training packages available through STEPS Fitness. At STEPS Fitness, our personal trainers are more than just exceptionally qualified and experienced, they are compassionate and motivated to help you achieve even your wildest fitness goals. Whether you prefer having one-on-one time with your personal trainer in an intense solo training session or the support of your closest friends in duet or trio training, you can finally feel confident while working toward bettering your health with our most popular personal fitness training. Our clean, comfortable, and entirely judgment-free atmosphere allows fitness first-timers and enthusiasts alike the opportunity to get the focused help they need most, from weight loss and endurance building to injury recovery and nutritional advice. See why so many people are choosing to get fit with the personal fitness training plans and packages available at STEPS Fitness today, and enjoy the benefits of better health in a little as only a few sessions.
Training Packages Group Classes Corporate Wellness Traveler's Special


Personal Fitness Training Sylvan Park Nashville TN

STEPS Fitness is proud to offer personal fitness training to the hard-working men and women living in Sylvan Park Nashville, Tennessee. From the numerous activities available for citizens of all ages at The Richland Park Branch Library throughout the season to the mouthwatering fresh produce grown locally and only available at the Richland Park Farmers Market in Sylvan Park on Sundays, it's clear that the residents of Sylvan Park Nashville are able to enjoy a uniquely diverse and peaceful life. With it's spectacularly designed downtown, Sylvan Park Nashville offers endless chances to shop till you drop and gorge yourself on all of Nashville's best cuisine thanks to strategic pedestrian-friendly path systems that will take you anywhere you need to be. Must-enjoy dining establishments in Sylvan Park Nashville include: M. L. Rose, Park Café, Double Dogs, Neighbors, Edley's Bar-B-Que, and more, because let's be honest, the second best thing about Nashville after music is food. You cannot get better than Sylvan Park Nashville when it comes to offering the best places to live, eat, and play, but for all those moments you find yourself regretting that extra helping of those ridiculously delicious Nashville-famous ribs, there are personal fitness training programs at STEPS Fitness ready to help whip you back into shape. Enjoy the best of both worlds in Sylvan Park Nashville by trusting the personal trainers at STEPS Fitness to help you stay healthy with personal fitness training designed especially for you.
If you live, work or are traveling to the Sylvan Park Nashville TN area and are looking for Personal Fitness Training Sylvan Park Nashville TN, call 615.269.8844 or fill out the form below to request a free consultation from one of our personal trainers: