Are you looking for Personal Fitness Training The Gulch Nashville TN?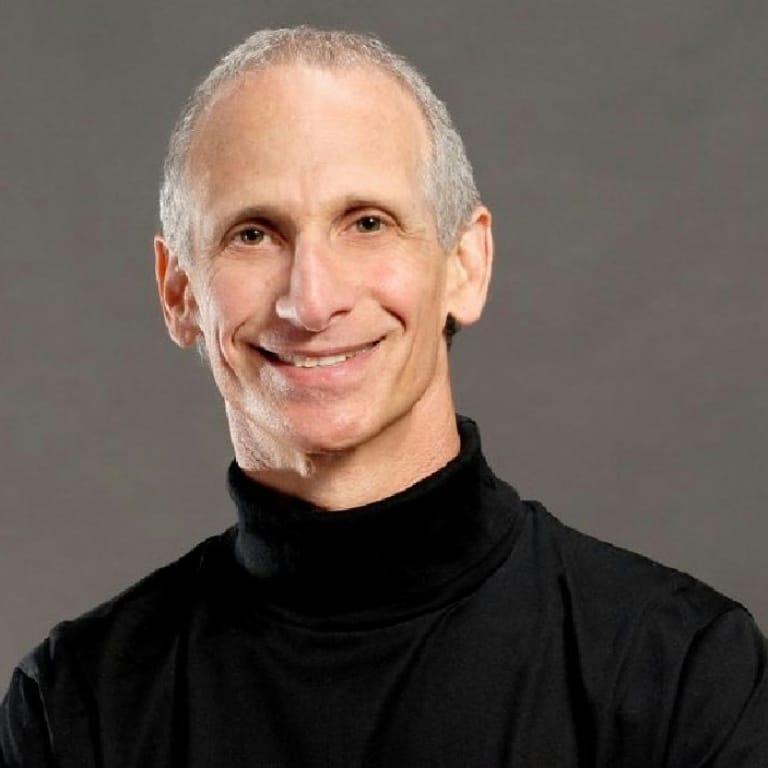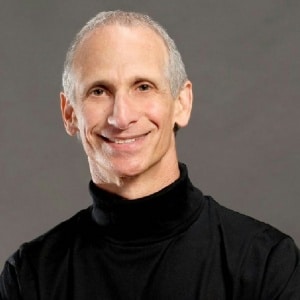 If you are looking for a fitness environment that offers a safe, judgment-free atmosphere, highly qualified personal trainers and staff, and a vast assortment of diverse personal training packages and group classes to choose from, all at an affordable price, then you need to consider getting your personal fitness training at STEPS Fitness. Whether you need intense solo training to focus on a specific set of health concerns, or a group class to help you meet new, like-minded friends who will help motivate you to accomplish your goals, we promise that you will not regret giving our personal fitness training a try. Terrible quality sleep, lack of energy, irritation, and more, can all interfere with your life and happiness, but did you know that working out is an effective treatment method for it all? Get those endorphins flowing, exhaust those muscles, and release all your pent up emotions with personal fitness training, at STEPS Fitness. Whether you're a young athlete, a recovering senior, or just a tired mom looking for an extra burst of energy to help carry you through the rest of your day, we can help you today with our completely versatile personal fitness training services at STEPS Fitness.
Training Packages Group Classes Corporate Wellness Traveler's Special


Personal Fitness Training The Gulch Nashville TN

STEPS Fitness is proud to offer personal fitness training to the hard-working men and women living in The Gulch Nashville, Tennessee. The Gulch is a cutting-edge community that boasts itself as "Nashville's Premier Urban Neighborhood," and with its stature as the South's only LEED certified community, even an outsider can tell that this place is truly something special. Nestled against the southwest border of Nashville's Central Business District, The Gulch offers unbeatable cultural diversity as well as some of Tennessee's best shopping, entertainment, and cuisine. With both a strong daytime art community and a vibrant nightlife scene The Gulch is able to draw in tourists of any interest throughout the year. For all the best flavors in The Gulch, the list of locally famous, must-visit, urban eateries include The Chef & I, The 404 Kitchen, Adele's, Arnold's Country Kitchen, Biscuit Love, and more. However, when all the rich decedent Nashville favorites starting taking their toll on your waistline, have no fear, STEPS Fitness offers personal fitness training services that can help. Don't get us wrong; working out is definitely not about looking a certain way or comparing yourself to others, but it is about being healthy and feeling amazing. If you want a little help looking and feeling even more amazing than you already do, try our personal fitness training at STEPS Fitness, today.
If you live, work or are traveling to the The Gulch Nashville TN area and are looking for Personal Fitness Training The Gulch Nashville TN, call 615.269.8844 or fill out the form below to request a free consultation from one of our personal trainers: