Are you looking for Personal Fitness Training West Meade Nashville TN?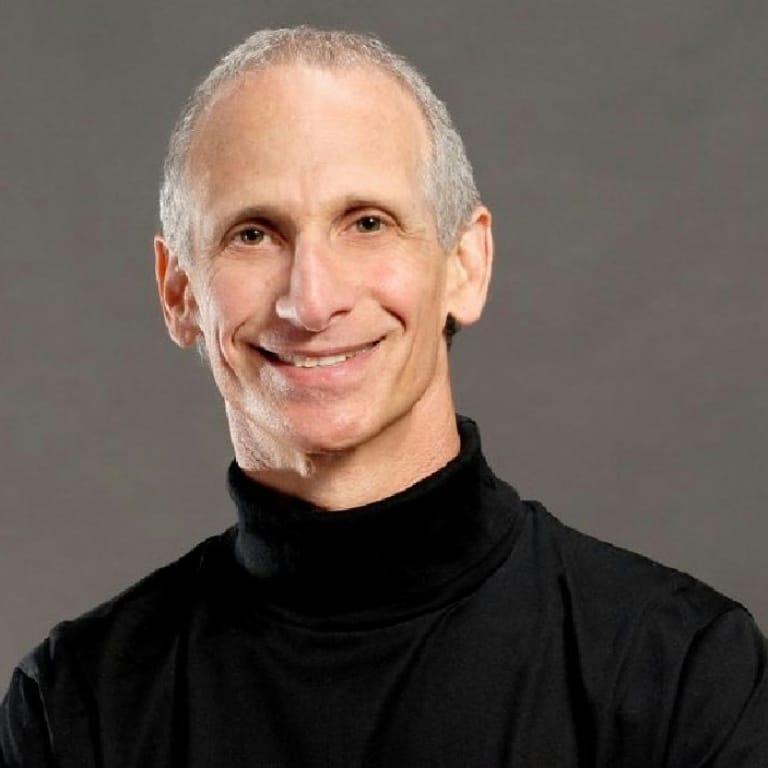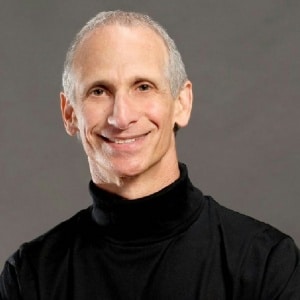 Every year you make a new resolution to start taking better care of yourself, whether that means a new diet or hitting the gym more, and yet every year life somehow gets in the way. It's okay, we understand and we're definitely not here to judge you at all; but we are here to help. At STEPS Fitness, our versatile personal fitness training services are designed to meet your needs, not the other way around, no matter who you are. No complex machines or death-defying athletic stunts designed for pros – just pure, simple, straightforward personal fitness training with excellent advice and assistance from experts who really care about you. Whether you would benefit more from a little one-on-one time with one of our personal fitness training specialists to work on a specific area in need, or you would prefer to join one of our exciting group classes and have a blast while you work up a sweat, our personal fitness training services can help give you the confidence you need to realize that it's not about what kind of shape you're in, it's about your willingness and determination to be the best you that you can be no matter what anyone has to say about it. Whether you're a 70-year-old in recovery from a recent surgery, or a 20-year-old athlete at the top of your game, our personal fitness training services can help you push past your limits and feel incredible. If you care about being the most happy and healthy version of yourself that you can be, check out our personal fitness training services at STEPS Fitness, today!
Training Packages Group Classes Corporate Wellness Traveler's Special


Personal Fitness Training West Meade Nashville TN
STEPS Fitness is proud to offer exceptional personal fitness training services to people living in West Meade Nashville, Tennessee. West Meade Nashville is an upscale neighborhood home to many notable executives, business professionals, and other academically inclined individuals. Boasting beautiful homes, West Meade Nashville is one of the most expensive neighborhoods in Tennessee, offering real estate prices that are 96.4% more that what you might find elsewhere. Of course, for the lucky residents who live here, West Meade Nashville is well worth it. Quiet and serene, West Meade Nashville has been called "a retiree's dream neighborhood" thanks to its above average safety, diverse housing opportunities, and primarily mature population. However, perhaps the best thing about West Meade Nashville is how close it is to downtown. Whether you are looking for proximity to all the excitement of the city or a humble little piece of heaven tucked away somewhere just for you, West Meade Nashville truly is one-of-a-kind. If you are one of the elite citizens of West Meade Nashville, then your life is likely either very fast-paced or you're at an age where you're starting to wind down, but regardless you should never stop prioritizing your health. Whether you are very busy or simply not as capable as you once were, our personal fitness training services, at STEPS Fitness, can help you.
If you live, work or are traveling to the West Meade Nashville TN area and are looking for Personal Fitness Training West Meade Nashville TN, call 615.269.8844 or fill out the form below to request a free consultation from one of our personal trainers: