Are you looking for Personal Fitness Training West Nashville TN?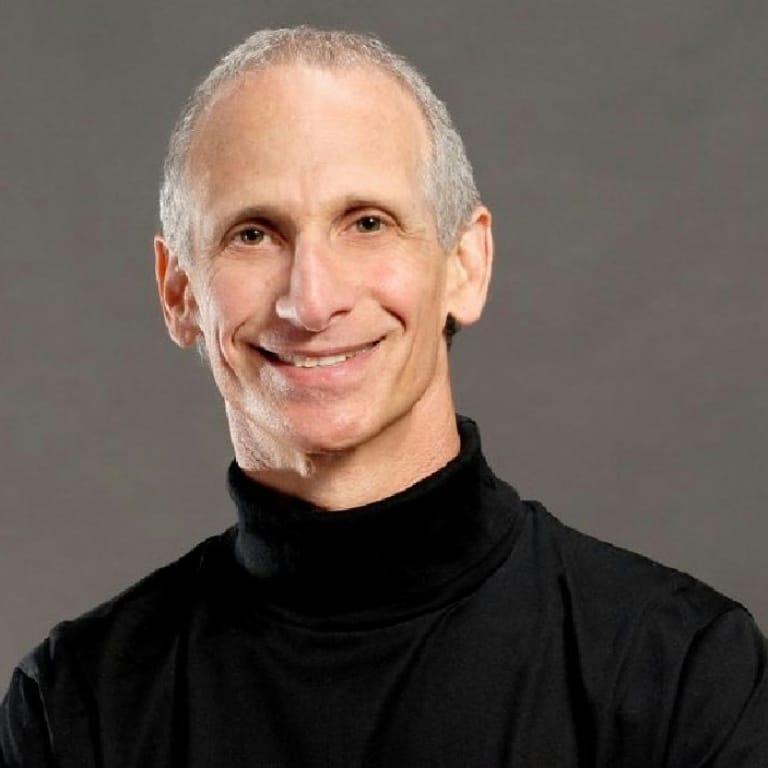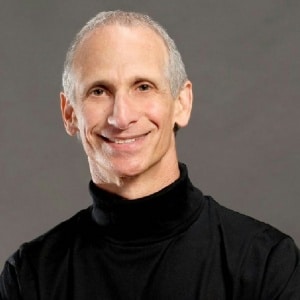 Our personal fitness training services at STEPS Fitness are more than just workouts – they are lifestyle lessons. Although most people know the basics of working out, like wearing comfy clothes and drinking plenty of water, not many are trained in how to properly execute each exercise in a way that maximizes results while minimizing risks of injury. However, our personal fitness training experts at STEPS Fitness are, which means we are uniquely qualified to help you make the most of every session. Whether you're goal is to get your body back in shape or you are looking to make a comprehensive lifestyle change, our personal fitness training specialists offer a wide spectrum of knowledge pertaining to health, nutrition, and fitness that can serve as your guide to a healthier life. Personal fitness training is perfect for people of all ages, skill levels, and capabilities. Whether you are recovering from an injury and want to take things slow or you are looking to push yourself a little harder with support from knowledgeable professionals, our personal fitness training services can help you accomplish your goals faster than you ever thought possible. When it comes to personal fitness training, there simply is no better place to go than STEPS Fitness.
Training Packages Group Classes Corporate Wellness Traveler's Special


Personal Fitness Training West Nashville TN
STEPS Fitness is proud to offer exceptional personal fitness training services to people living in West Nashville, Tennessee. West Nashville is definitely one of the better neighborhoods in the area for first-time homeowners, filled with homes that are often priced lower than the median housing values for the state yet face above average appreciation rates compared to other neighborhoods. Of course if you love that, you'll also love the fact that West Nashville is also one of the more diverse communities as well. Residents of West Nashville come from all over, with nearly 20% of residents born out of the country and natural born citizens boasting an array of different backgrounds, including Mexican, Irish, German, English, and Haitian. In fact, it is West Nashville's blend of cultures that makes it the truly one-of-a-kind place to call home that it is. And let's not forget that West Nashville is part of one of the greatest cities in America – where country music thrives and fine dining and BBQ are synonymous with one another. Just remember to swing by STEPS Fitness when you need to work off all that extra cornbread you scarfed down at any of the incredible restaurants in and around West Nashville. No matter what part of West Nashville you live in, you're never too far from our personal fitness training, so get up and come join us for a workout today!
If you live, work or are traveling to the West Nashville TN area and are looking for Personal Fitness Training West Nashville TN, call 615.269.8844 or fill out the form below to request a free consultation from one of our personal trainers: