Are you looking for a Personal Trainer Belle Meade TN?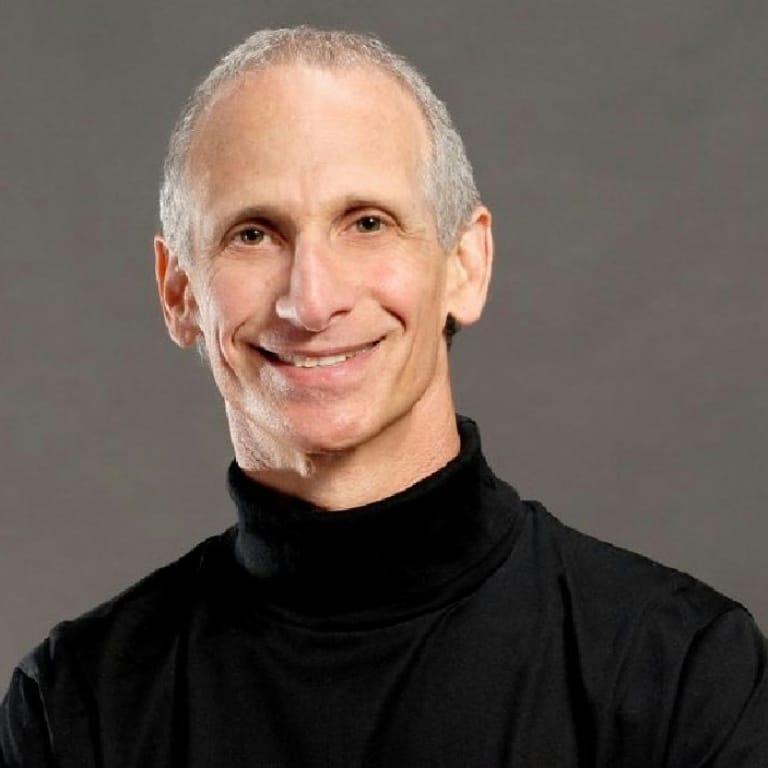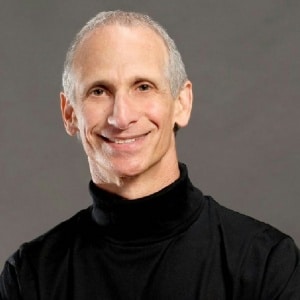 If there's one thing that hasn't changed in centuries, it's the idea that our bodies need physical exercise to maintain our health. Though diet fads and diverse methods of exercise have emerged over the years, the fluid consistency at which we continuously fall back to the basics should be enough to prove to anyone that you don't need a fancy machine or uncomfortable contraption to achieve your fitness goals. All you really need is a little willpower and a lot of support from someone who cares, such as a personal trainer.
At STEPS Fitness, our goal is simple, to provide an environment where people feel comfortable enough to let go of their insecurities and focus on their health. A place where clients can get actual hands-on help from a very experienced personal trainer. At STEPS Fitness, no matter what your personal health and fitness goals are from weight loss to total body transformation, you can trust that you will have an experienced personal trainer with you every step of the way. There's a reason the hottest people in Hollywood look the way they do, they spend thousands of dollars for access to world-renowned fitness experts, such as personal trainers, to tell them how they should be living, and they put in the work. At STEPS Fitness, you can have access to personal trainers with that same exact knowledge, compassion, and standard for training, for a fraction of the cost. Exceed your expectations today with the help of one of our eager personal trainers, today. We'll wait right here.
Training Packages Group Classes Corporate Wellness Traveler's Special


Personal Trainer Belle Meade TN

STEPS Fitness proudly offers personal trainers to the residents of Belle Meade, Tennessee. With borders accessing the natural beauty and recreation potential of Edwin Warner Park, and ready access to several major highways, Belle Meade has everything both a city boy and country girl might need to find common ground for a fun night out in this town. The Belle Meade Plantation offers tourists and residents alike the opportunity to explore local history and experience what life may have been like for other Belle Meade natives so many years ago. A wide spread of casual and classy dining options, music-centered pubs, and exceptional shopping opportunities await anyone else with a more modern sense of entertainment. No matter what you're idea of fun is, Belle Meade is ready to prove just what a great place it is to live, work, and play in. Discover how STEPS Fitness can help you start your new life; our exceptional personal trainers are standing by.
If you live, work or are traveling to the Belle Meade TN area and are looking for a Personal Trainer 12 Belle Meade TN, call 615.269.8844 or fill out the form below to request a free consultation from one of our personal trainers: