Are you looking for a Personal Trainer Bellevue Nashville TN?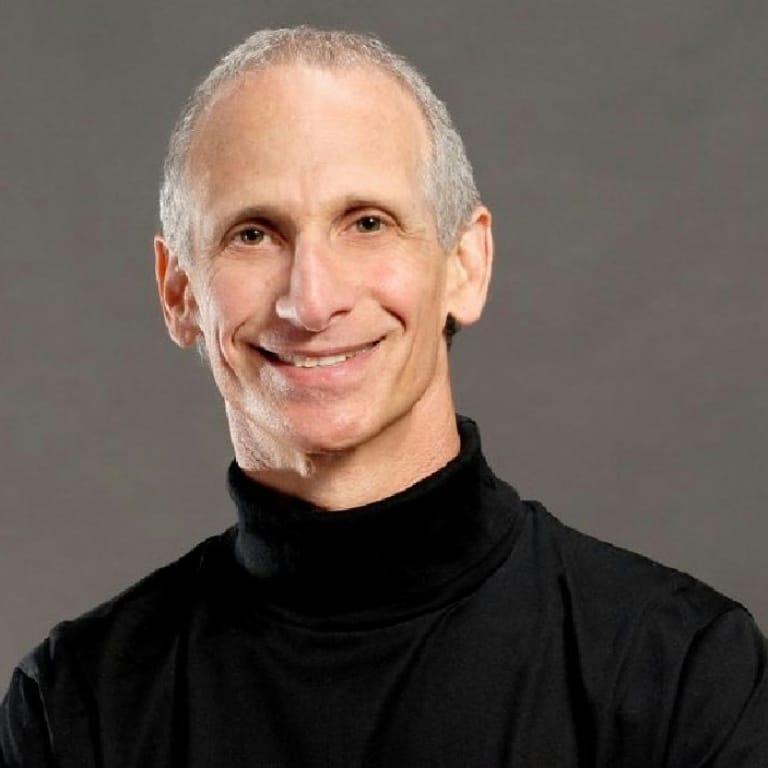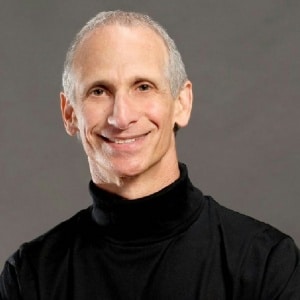 If you want to improve your your ability to enjoy a restful nights sleep, provide lasting relief for chronic pain or old injuries, give yourself more energy throughout your day, and other numerous benefits of having better overall health, the simple decision to commit to a new fitness plan could give you all that and more. Hiring a personal trainer will provide great assistance when trying to incorporate specific exercises into your routine can be difficult if you have no prior knowledge, understanding, or experience with fitness or nutrition. A qualified personal trainer can help you find a routine or programs that works for your body type and current skill level to help you achieve every goal you make for yourself.
At STEPS Fitness, our only goal is to make sure you are comfortable and satisfied with both the environment we provide, and the expert advice our personal trainers can give. Fitness should never be the solution to a problem but rather a complete lifestyle change. If you want to lose a few pounds, great, but forming new health habits can help you not just lose the weight but also actually keep it off. There are countless ways having a professional personal trainer can effectively change your life, find out more about how by choosing STEPS Fitness today.
Training Packages Group Classes Corporate Wellness Traveler's Special


Personal Trainer Bellevue Nashville TN

STEPS Fitness proudly offers personal trainers to the residents of Bellevue Nashville, Tennessee. Only part of the Nashville neighborhoods for less than 50 years, Bellevue remains today what it always was, a small neighborhood community consisting of primarily farming residences and a few local businesses. All the same, Bellevue is actually a pretty well-known area for tourists to visit in the hopes of escaping the chaos of the city of Nashville and enjoy the more natural recreation provided by the Warner Parks, the Harpeth River Greenway, as well as the access point for the Natchez Trace Parkway. Bellevue truly is a one of the most unique of the Nashville neighborhoods, and after their miraculous recovery in the aftermath of the major flood in 2010 they have proved to be one of the most formidable ones as well. Discover how STEPS Fitness can help you start your new life; our exceptional personal trainers are standing by.
If you live, work or are traveling to the Bellevue Nashville TN area and are looking for a Personal Trainer Bellevue Nashville TN, call 615.269.8844 or fill out the form below to request a free consultation from one of our personal trainers: