Are you looking for a Personal Trainer Hillwood Nashville TN?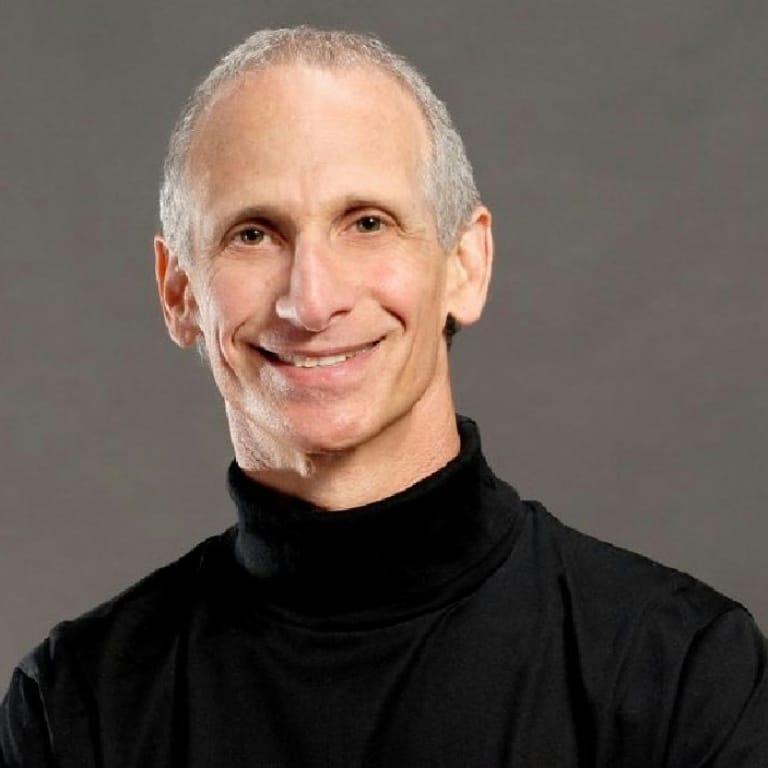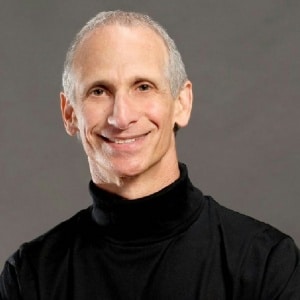 Whether you prefer to work out alone, or with a friend, STEPS Fitness has a personal trainer for you. Get all the same individualized attention you might expect from a personal trainer and enjoy spending time with your very best friend with our duet training, available in 8-session and 12-session packages. No matter who you are, or how you like to work out, trusting in a personal trainer at STEPS Fitness is the first step toward living a better, healthier life. A personal trainer can help you figure out where your physical starting point in, and help you develop a complex fitness plan, filled with various goals aimed at helping you lose weight, get stronger, heal from an injury, and more. Exercise is more than just about looking good, it's about helping your body sustain itself despite all the wear and tear we put on it every day. Having a personal trainer you trust to help you navigate the world of fitness can be crucial to ensuring that you never succumb to painful injuries or other damage related to improper fitness techniques and practices. At STEPS Fitness, our goal is to help you stay on your game. If you want to be able to enjoy every round of golf or tennis you play at the local Hillwood Country Club, you should consider the services of a professional personal trainer from STEPS Fitness, today.
Training Packages Group Classes Corporate Wellness Traveler's Special


Personal Trainer Hillwood Nashville TN

STEPS Fitness is proud to offer those who need it most access to a professional personal trainer in Hillwood Nashville, Tennessee. Home of the Hillwood Country Club, Hillwood Nashville remains a popular get away for Nashville natives who want to escape the typical music scene and enjoy a more sophisticated side of life. Inside Hillwood Nashville's famed country club, you'll find everything you need for any occasion including a massive clubhouse featuring a newly renovated ballroom. In Hillwood Nashville, you don't have to be posh or fancy to enjoy all the incredible opportunities available, you just have to be determined. Residents in Hillwood Nashville may be determined, but when it comes to exercise, everyone could use a little help once in a while. If you live in Hillwood Nashville and just need a little assistance in anything from getting motivated to maintaining proper form, contact STEPS Fitness to get in touch with a personal trainer who can help.
If you live, work or are traveling to the Hillwood Nashville TN area and are looking for a Personal Trainer Hillwood Nashville TN, call 615.269.8844 or fill out the form below to request a free consultation from one of our personal trainers: