Are you looking for a Personal Trainer La Vergne TN?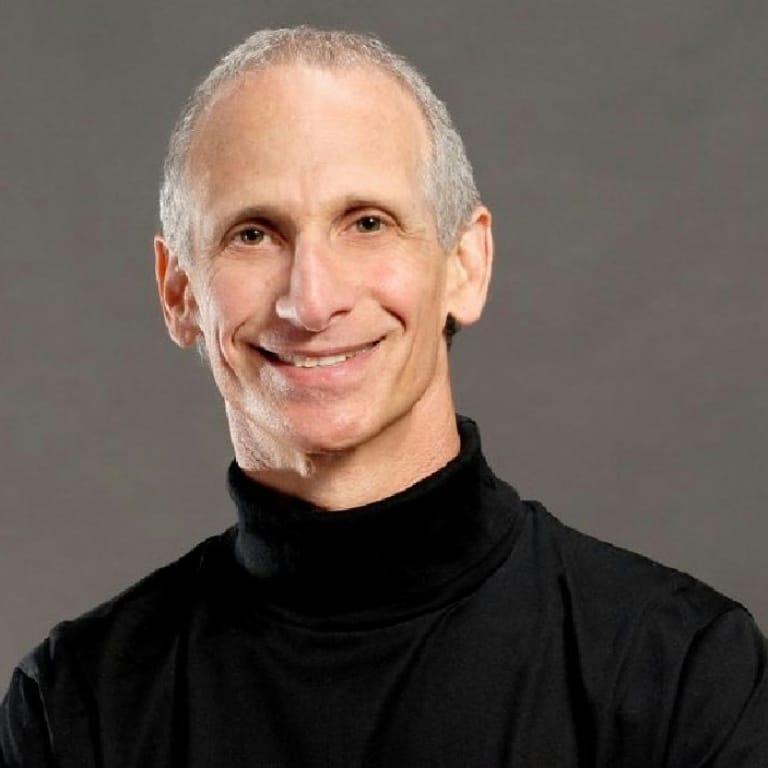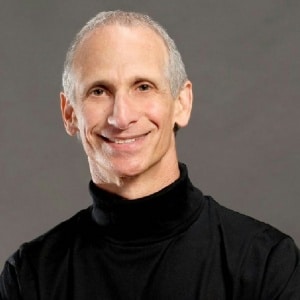 Whether you want to push yourself to your limit in a one-on-one solo training session, or enjoy an upbeat strength training session with your best friend with some duet training, STEPS Fitness has a personal trainer for you. Personalize your session by adding some half time or good vibrations training to help you make the most out of your time with your personal trainer, or just stick with the basics until you feel more comfortable. At STEPS Fitness, every personal trainer is highly skilled in helping clients achieve their fitness goals and supporting them through some of life's greatest health challenges. With so many experienced personal trainers to choose from at STEPS Fitness, you can decide for yourself what is most important to you. Need someone with a positive attitude and a lot of empathy to help keep you motivated? Or perhaps someone with knowledge in nutrition to help you develop better eating habits? No matter what you hope to accomplish in terms of your health, you certainly shouldn't do it alone. Find a personal trainer at STEPS Fitness you can trust to support you today, and get to know a new, better you in no time.
Training Packages Group Classes Corporate Wellness Traveler's Special


Personal Trainer La Vergne TN

STEPS Fitness is proud to offer those who need it most access to a professional personal trainer in La Vergne, Tennessee. Known as the "Heart of Middle Tennessee," La Vergne is the place you want to be if you hope to enjoy all the recreational potential and natural beauty of Percy Priest Lake, as well as all the incredible dining, shopping, and entertainment available right next door in Nashville. In a place like La Vergne, where residents are able to take advantage of fantastic schools for the youth, superior colleges and universities for adolescents, exceptional communal services and amenities, and more, it's no wonder it has been recognized for its excellence. Ranking top ten for everything from being business friendly and the best place to go for job seekers, to it's spot as most affordable suburb in a metro area in TN for it's record low utility costs and property tax rates, La Vergne continues to show the rest of Tennessee what it means to be the very best. As pioneers, Civil War fighters, natural disaster survivors, and more, the residents of La Vergne have proven their fighting spirit. Today, that same fighting spirit is helping residents throughout La Vergne live a healthier life with the help of the professional personal trainers at STEPS Fitness. Choose STEPS Fitness to find a personal trainer who can help you channel your fighting spirit into a new passion for health and fitness today.
If you live, work or are traveling to the La Vergne TN area and are looking for a Personal Trainer La Vergne TN, call 615.269.8844 or fill out the form below to request a free consultation from one of our personal trainers: