Are you looking for a Personal Trainer Nolensville TN?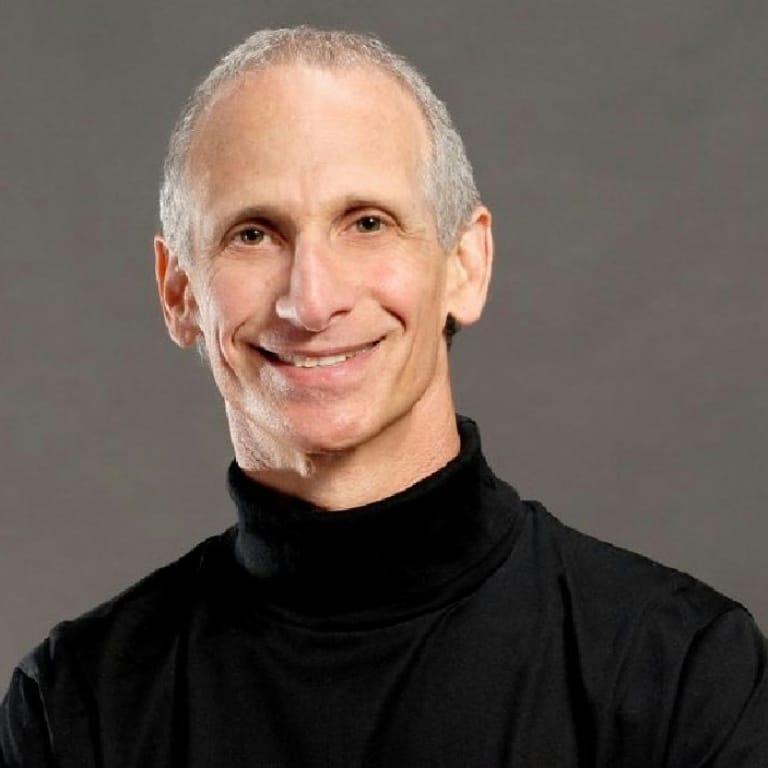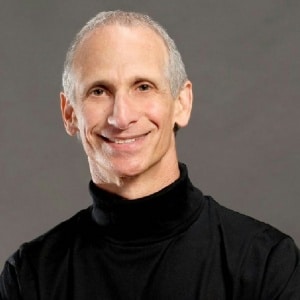 Want someone to help hold you accountable for achieving your fitness goals? You need to try getting to know a personal trainer at STEPS Fitness. Only the personal trainers at STEPS Fitness are whole-heartedly committed to assisting you in the one-on-one training you've been looking for to change your life. Need more than one person to help whip you into shape? Try one of our incredible group classes to meet up with like-minded people who, just like you, want to find a place that accepts and supports their efforts toward better health. No matter what your current skill level is, or what your goals are, you can find everything you need in terms of unconditional support, valuable health and wellness advice, and more only at STEPS Fitness. If you hope to enjoy many more years on this earth doing the things you love, you need to start making sure you're doing everything you can to take care of yourself, and that means putting your trust in a personal trainer at STEPS Fitness, today.
Training Packages Group Classes Corporate Wellness Traveler's Special


Personal Trainer Nolensville TN

STEPS Fitness proudly offers personal training services from expert personal trainers to people living in Nolensville, Tennessee. Incorporated two separate times, the community of Nolensville has a long and proud history or combatting adversity and achieving success and progression despite those who might stand in their way. Their dedication to not only what is right, but also what is in the best interest of every resident, helps make Nolensville a unique place to live. Plenty of recreation and entertainment potential, as well as ample shops and places to enjoy a nice meal, are available all throughout Nolensville, while proximity to other surrounding cities and neighborhoods ensure that no matter what is going on nearby, the residents of Nolensville are able to participate. With so many wonderful things to see and do in Nolensville, everyone must ensure that they are in optimal health to make sure they never miss out on a thing. The best way to ensure your health is to stick to a healthy diet and exercise routine. Working out may not be much fun, at least at first, but it can go a long way in improving your health, sleep, mood, and more. If you struggle with finding a fitness regime that works for you or that you can stick to, then perhaps what you need is a qualified personal trainer. Learn more about how trusting a STEPS Fitness personal trainer can not only help keep you motivated, but also help you live a better, healthier life today.
If you live, work or are traveling to the Nolensville TN area and are looking for a Personal Trainer Nolensville TN, call 615.269.8844 or fill out the form below to request a free consultation from one of our personal trainers: