Are you looking for Personal Training 12 South Nashville TN?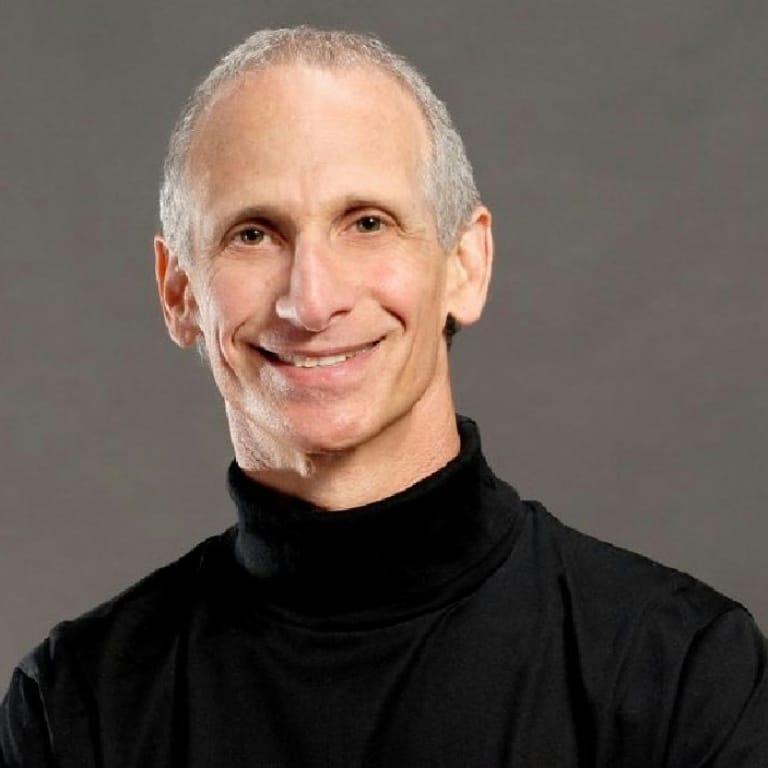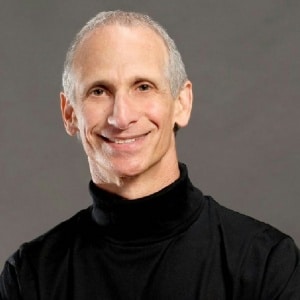 City life moves quickly. At STEPS Fitness, we help you keep pace with your hectic lifestyle by providing professional personal training designed to help you identify and reach your fitness goals in a fun, safe environment.  We have been helping Nashville residents get in shape with latest techniques and information for more than thirty years.  Let us put our experience to work for you by signing up for healthful and informative sessions with a professional personal trainer. Choose from Solo Training that puts you one-on-one with your personal trainer, or find a little safety in numbers with out Trio Training, where you and two friends can enjoy an hour of exercise and instruction. Duet Training lets you share your time with your personal trainer with a workout buddy.  Get in a great workout and support one another while you learn how your body responds to exercise, and how to get the most from each session in the gym.  Half Time lets you take your workout to the next level by doing 30-45 minutes of cardio on your own before you pair up with your personal trainer for a focused, intense 30-minute personal training workout.  Enhance strength and flexibility with Whole Body Vibration when you sign up for a session of Good Vibrations Training.  No matter which personal training package works best for you, you can be sure that you are being trained in a facility that is centered on you, with a focus on continuing education.
Training Packages Group Classes Corporate Wellness Traveler's Special


Personal Training 12 South Nashville TN

STEPS Fitness loves being able to provide professional, effective personal training in the hot Nashville neighborhood of 12 South.  This vibrant, walkable community is loaded with delicious and trendy craft breweries, restaurants, coffee shops, and specialty bakeries, fun places to shop, and great venues for live music. Get in the best shape of your life, and get the most out of living in 12 South by taking great care of your body with nutritional education and personal training from STEPS Fitness.
If you live, work or are traveling to the 12 South Nashville area and are looking for Personal Training 12 South Nashville TN, call 615.269.8844 or fill out the form below to request a free consultation from one of our personal trainers: