Are you looking for Personal Training Belle Meade TN?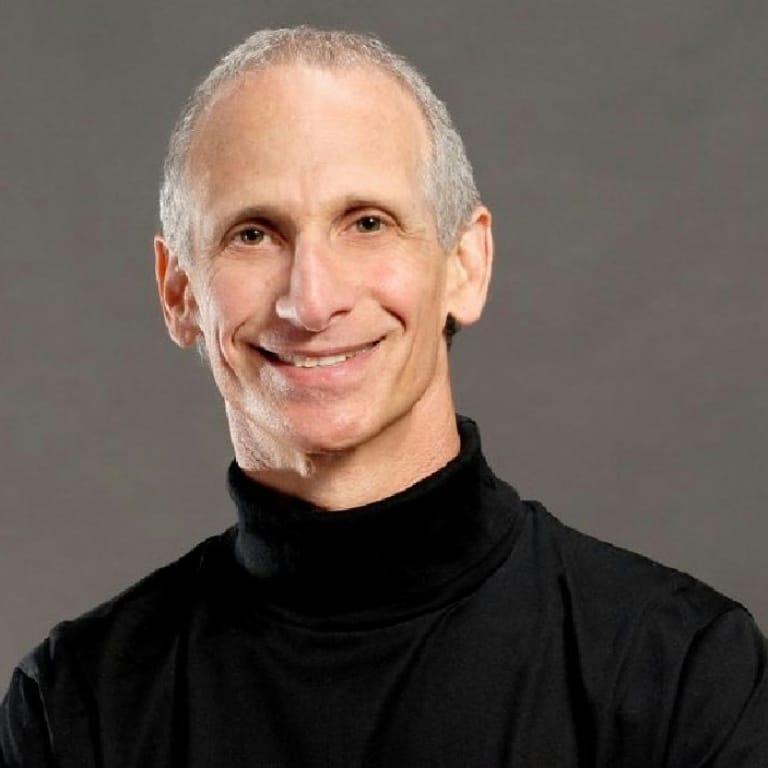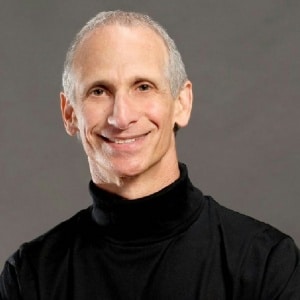 When Dr. Irv Rubenstein founded STEPS Fitness, he envisioned a facility that promotes health and wellness as a lifestyle through exercise and nutritional guidance.  The first gym opened its doors in 1986, making it the only facility of its kind between New York and Los Angeles.  Since our doors first opened in 1986, we have grown and moved to keep bringing you the best in personal training and fitness.  Today, STEPS Fitness includes a state-of-the-art gym, nutritional programs, group classes, and personal training programs in our 8,000 sq. ft.  facility.  If you have been meaning to get fit, but you don't know which exercises are safe and effective for you, our personal training programs provide plenty of options, making it easy to take control of your health.  If you're the shy type, our Solo Training program gives you an hour of comprehensive exercise, designed to get you closer to your fitness goals.  If two is company, bring a friend and sign up for our Duet Training.  Our professional personal trainers will get you and your buddy in shape with shared hour-long sessions full of challenges and fun.  It's good to be the third wheel in our Trio Training.  You and two friends can share an hour of intense personal training that lets you catch up with friends while you catch up to your fitness goals.  Come in for a fitness assessment and goal setting session and find out what a difference this fun, safe commitment to your health can make.
Training Packages Group Classes Corporate Wellness Traveler's Special


Personal Training Belle Meade TN

STEPS Fitness is proud to offer professional personal training to residents of Belle Meade, Tennessee.  Belle Meade takes its name from a famous thoroughbred farm, and has the highest per capita income in the state.  Residents of Belle Meade enjoy riding to the end of Belle Meade Boulevard and spending time at Percy Warner Park, or taking a visual art class in Centennial Park.  Visitors from all over the world come to Belle Meade to step back in time at the Belle Meade Plantation.  This 5,400 acre estate was once known for its horses, but today serves as an educational historical site, dedicated to preserving Tennessee's Victorian Architecture and equestrian history.  Get fit, and get out and explore the beauty and history of Belle Meade, Tennessee.
If you live, work or are traveling to the Belle Meade TN area and are looking for Personal Training Belle Meade TN, call 615.269.8844 or fill out the form below to request a free consultation from one of our personal trainers: