Are you looking for Personal Training Bellevue Nashville TN?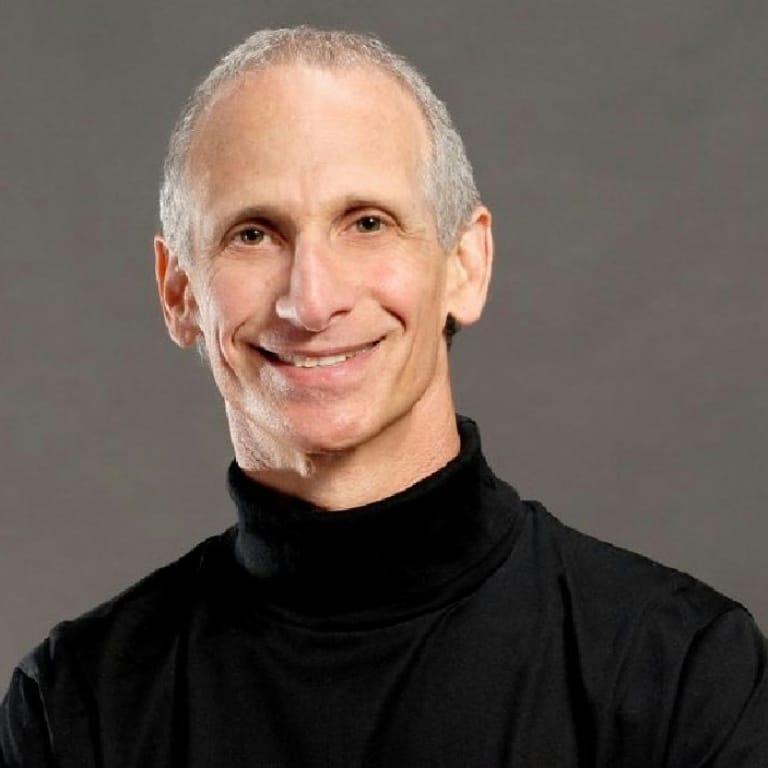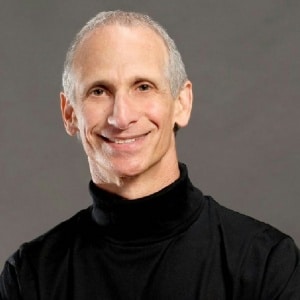 STEPS Fitness was established by exercise physiologist, Dr. Irv Rubenstein in 1986, as a way to encourage others to embrace a way of life that includes sound nutrition and regular exercise.  We make it our mission to help our clients establish and attain healthy lifestyle goals in a safe, fun atmosphere that is centered on education, innovation, and client success.  At STEPS Fitness, you can choose from a personal training program that fits your fitness level and your comfort level.  Choose from personal training programs for up to three people, or go one-on-one with your trainer as you work to reach your fitness and health goals.  If you like to keep things simple, our Half Time Training cuts to the chase by giving you 30-45 minutes of cardio training on your own before you embark on an intense 30 minute session with your personal trainer.  Relax after your training session with Whole Body Good Vibrations, that enhances strength, flexibility, and bone density.  STEPS Fitness is different because we don't require contracts or memberships, and you set appointments with your trainer according to what works best for you.
Training Packages Group Classes Corporate Wellness Traveler's Special


Personal Training Bellevue Nashville TN

STEPS Fitness is proud to offer comprehensive personal training in the Nashville, Tennessee neighborhood of Bellevue.  What began as a small development of businesses established along the Harpeth River to serve nearby farms has grown into a charming community that preserves the traditions of southern cooking and warm hospitality.  Those who work and live in Bellevue take a break from the grind by following trails and enjoying the sights of the Warner Parks and the Harpeth River Greenway.  This collection of trails is part of the system of greenways that link neighborhoods, schools, shopping districts, offices, and recreation areas to downtown.  In providing a system of manicured parks, residents of Bellevue are encouraged to embrace a healthy way of life that fosters a sense of community.
If you live, work or are traveling to the Bellevue Nashville area and are looking for Personal Training Bellevue Nashville TN, call 615.269.8844 or fill out the form below to request a free consultation from one of our personal trainers: