Are you looking for Personal Training Belmont Nashville TN?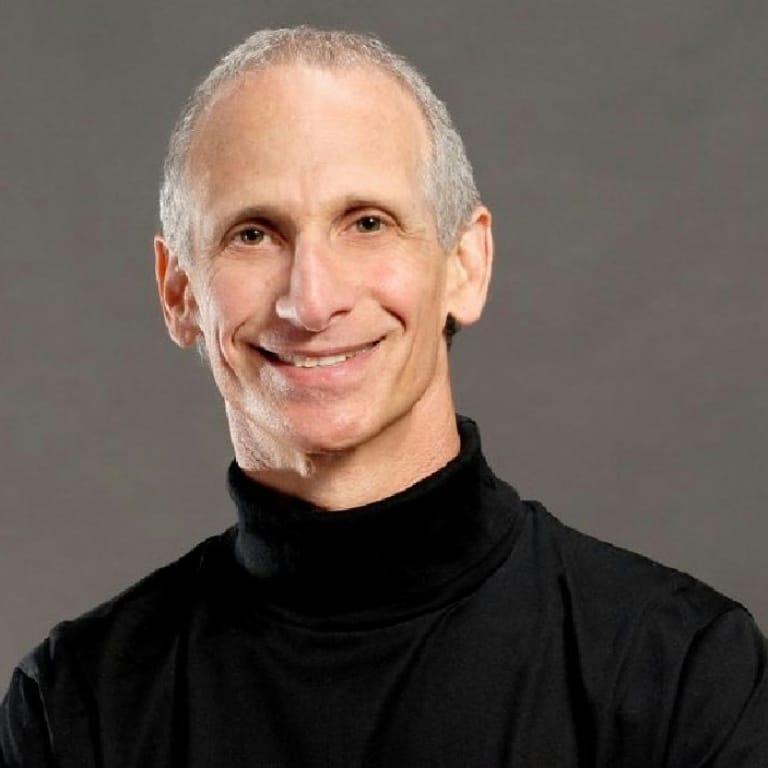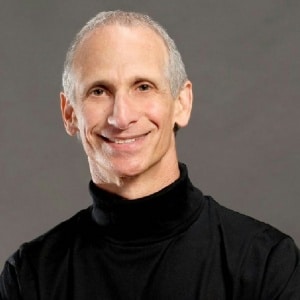 When Exercise Physiologist Dr. Irv Rubenstein founded  STEPS Fitness in 1986 he realized his dream of creating a comprehensive fitness center that promoted health and wellness as a lifestyle. At the time of its founding, STEPS Fitness was the first and only facility of its kind between New York and Los Angeles.  Since then, our facility has grown and moved, now serving the neighborhoods of Nashville with state-of-the-art fitness equipment space for a variety of group classes.  Personal Training packages are great when you want more personal instruction.  We offer Solo Training for comprehensive, hour-long sessions, designed to systematically progress you toward your personal fitness goals.  Duet Training lets you bring a friend along and enjoy expert fitness instruction while you train together. Trio Training offers you and two friends an hour of intense training and fun.  Half Time Training lets you get in 30-to-45 minutes of cardio on your own before joining up with your personal trainer for 30 minutes of focused work that brings results.  Complete your workout with Good Vibrations Training that uses vibration to enhance strength, flexibility, and bone density.  To ensure you get the greatest possible benefit from our training sessions, complete an initial health history, fitness assessment, and personal goal setting prior to entering into a personal training program.
Training Packages Group Classes Corporate Wellness Traveler's Special


Personal Training Belmont Nashville TN

STEPS Fitness is pleased to offer professional personal training to residents in the Belmont neighborhood of Nashville.  Belmont takes its name from the palatial estate built by Adelicia Hayes Franklin and her second husband, Joseph Alexander Smith Acklen.  When the estate was sold, it became a women's seminary that laid the groundwork for Belmont University. Today, Belmont has become a beacon for young professionals who are looking for a vibrant community to enjoy and call home.  The neighborhood is packed with hip and unique restaurants, cafes, and bars.  If you indulged in the food scene in Belmont just a little too much, and you're looking for effective, personal, and affordable personal training, consider STEPS Fitness.
If you live, work or are traveling to the Belmont Nashville area and are looking for Personal Training Belmont Nashville TN, call 615.269.8844 or fill out the form below to request a free consultation from one of our personal trainers: