Are you looking for Personal Training Brentwood TN?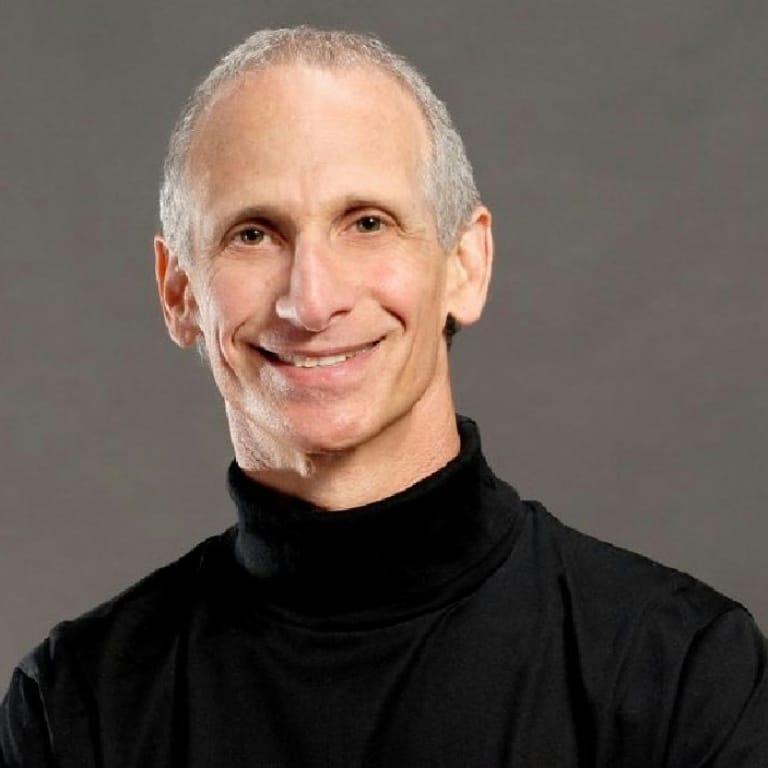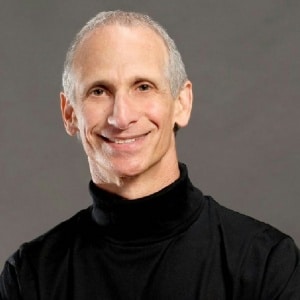 STEPS Fitness is a comprehensive fitness and healthy lifestyle center offering nutritional classes, group fitness classes, corporate wellness programs, guided training for those undergoing surgery or pregnancy, and personal training programs for clients of every fitness level.  Our personal training programs provide effective, educational workouts for groups of up to three. Lifestyle changes can be intimidating, especially if you are just getting started on your fitness journey. Solo Training gives you an hour with your trainer, getting strong and working toward your fitness goals.  When you need the support of a friend to keep you motivated, Duet Training lets you bring your workout partner and share an hour of challenging exercise and valuable instruction.  Trio Training makes room for two dedicated friends to join you for a great personal training session.  When you are more established in your fitness routine, Half Time Training is great–get started with 30 to 45 minutes of cardio training on your own, then knock out a killer 30-minute workout with you personal trainer.  STEPS Fitness has a healthy lifestyle program that starts with a health history and assessment, and a goal setting session that lays out your path to better living.
Training Packages Group Classes Corporate Wellness Traveler's Special


Personal Training Brentwood TN

STEPS Fitness proudly serves the fitness and healthy lifestyle needs of folks living and working in Brentwood, Tennessee.  This Nashville suburb is in Williamson and Davidson counties and is known for being one of the wealthiest cities in the United States relative to cost of living.  Brentwood is home to a major retailer and the Christian music division of a well-known music label.  In this beautiful city of historic homes and rolling hills, you can observe ceremonial mounds of the area's first prehistoric Native American residents and experience the newest in art, music, and food.  Given its proximity to Nashville, it's no surprise that Brentwood is home to some of the biggest names in country music; however, this vibrant suburb has also fostered professional athletes, a congresswoman, and a supermodel. You don't have to be rich or famous to get the best of personal training in Brentwood, Tennessee.
If you live, work or are traveling to the Brentwood TN area and are looking for Personal Training Brentwood TN, call 615.269.8844 or fill out the form below to request a free consultation from one of our personal trainers: