Are you looking for Personal Training Downtown Nashville TN?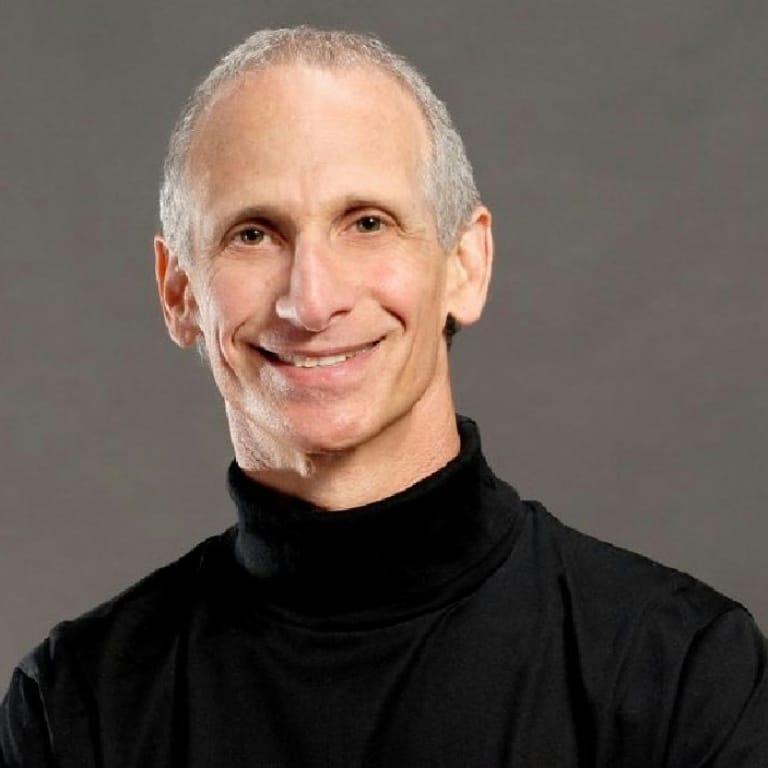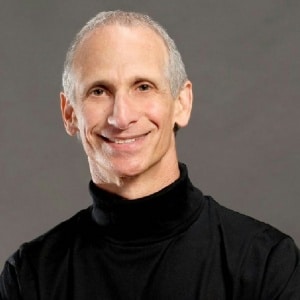 STEPS Fitness is dedicated to helping people like you find a personal training program that is easy to start, and easy to stick with.  We don't require memberships, so you won't find any high pressure sales here—only a team of well-educated, dedicated fitness professionals who are eager to share their expertise to help you improve your health and your life.  Led by founder and exercise physiologist Dr. Irv Rubenstein, the trainers at STEPS Fitness equip clients with real-life strategies for taking what they learn and accomplish in the gym, and apply it to the rest of their lives.  Our trainers are experienced with clients at all fitness and skill levels—from beginners to college athletes.  We keep current on the latest technologies and innovative training techniques through continuing education and sharing ideas based on scientific literature.  To help you get started on your path to fitness, attend a goal setting session and complete a health history and assessment.  Knowing about your life and your goals and expectations helps us craft a personal training program that is fun, effective, and engaging enough to keep you working hard toward better health.
Training Packages Group Classes Corporate Wellness Traveler's Special


Personal Training Downtown Nashville TN

Residents of exciting Downtown Nashville turn to STEPS Fitness for interval training, classes for women, youth and professional athletics, weight management, sports conditioning, and personal training.  Downtown Nashville, or "The District" is known for the flashy lights of the honky tonks hosting live music, and the tapestry of events that are unfolding all over the neighborhood.  In addition to being "Music City, USA," Nashville is also a city of avant-garde art galleries and the world-class Frist Center for the Visual Arts.  At the Tennessee State Museum downtown, you can lose yourself in more than 60,000 square feet of permanent exhibits.  With more than 60 bars and restaurants, specialty retailers, and deep local history, you have to stay in great shape to keep up with everything that's going on around here.
If you live, work or are traveling to the Downtown Nashville area and are looking for Personal Training Downtown Nashville TN, call 615.269.8844 or fill out the form below to request a free consultation from one of our personal trainers: