Are you looking for Personal Training Downtown Nashville TN?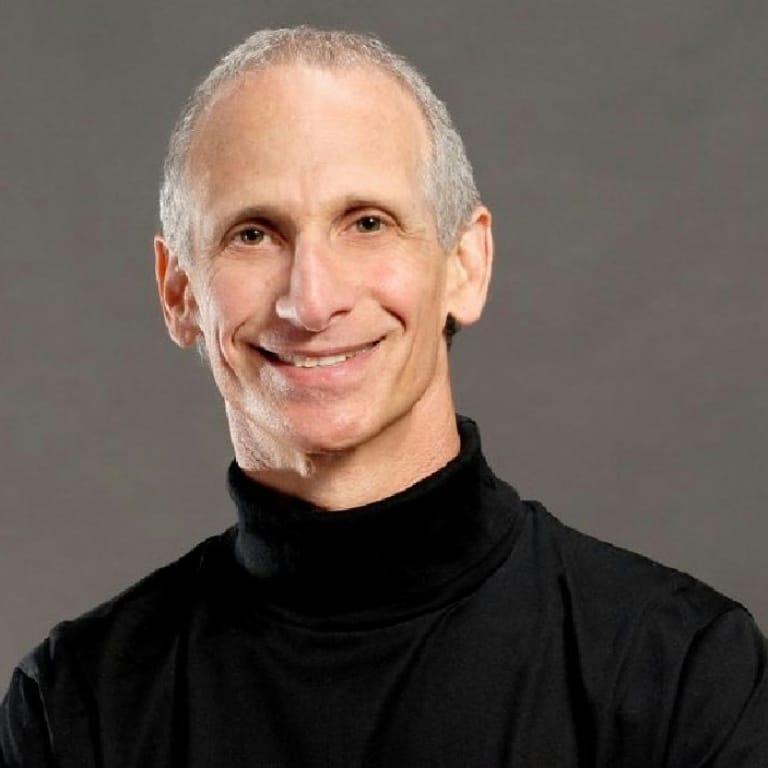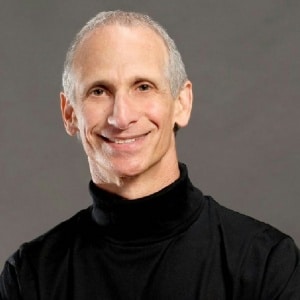 STEPS Fitness is the fulfillment of the vision of exercise physiologist Dr. Irv Rubenstein.  When he founded STEPS Fitness in 1986, Dr. Rubenstein envisioned a facility staffed by knowledgeable professionals who are dedicated to sharing what they have learned about movement, nutrition, balance, exercise, and making small changes that yield big results.  Choose from Solo or group personal training sessions to compliment your fitness level and your comfort level.  We pride ourselves on maintaining a safe, fun environment where you can reach your full potential through better health.  We don't rely upon membership fees or contracts, and you are free to schedule personal training sessions in keeping with your schedule.  Duet Training is a great way to spend time getting fit with your best friend.  Try Trio Training for siblings or office buddies, or take some quality time for yourself with a Solo Training package.  Raise your intensity and efficiency with Half Time Training.  In this program, you do 30 to 45 minutes of cardio on your own, then meet up with your personal trainer for a challenging 30-minute workout.
Training Packages Group Classes Corporate Wellness Traveler's Special


Personal Training East Nashville TN

STEPS Fitness strives to be the best personal training center in East Nashville.  Head east over the Cumberland River and you'll arrive in East Nashville, touted by national media as "Nashville's Coolest Neighborhood."  Immerse yourself in music stores in renovated Victorian homes, independent craft breweries, burger joints, and record stores that are full of locals rather than just another shift of tourists.  Vintage clothing and cowboy boots, homegrown designer labels, specialty bakeries, local art, food trucks, and eclectic accommodations bring visitors in and good friends back to East Nashville.  The neighborhood is home to the Tomato Art Festival, a 2-day celebration of kitschy art, music, food, and all things tomato.  In East Nashville, there is always a great bar or restaurant hosting happy hour, and annual events that keep things lively.  Get the most out of life in Nashville's coolest neighborhood, by getting in the best shape of your life.
If you live, work or are traveling to the East Nashville area and are looking for Personal Training East Nashville TN, call 615.269.8844 or fill out the form below to request a free consultation from one of our personal trainers: