Are you looking for Personal Training Five Points Nashville TN?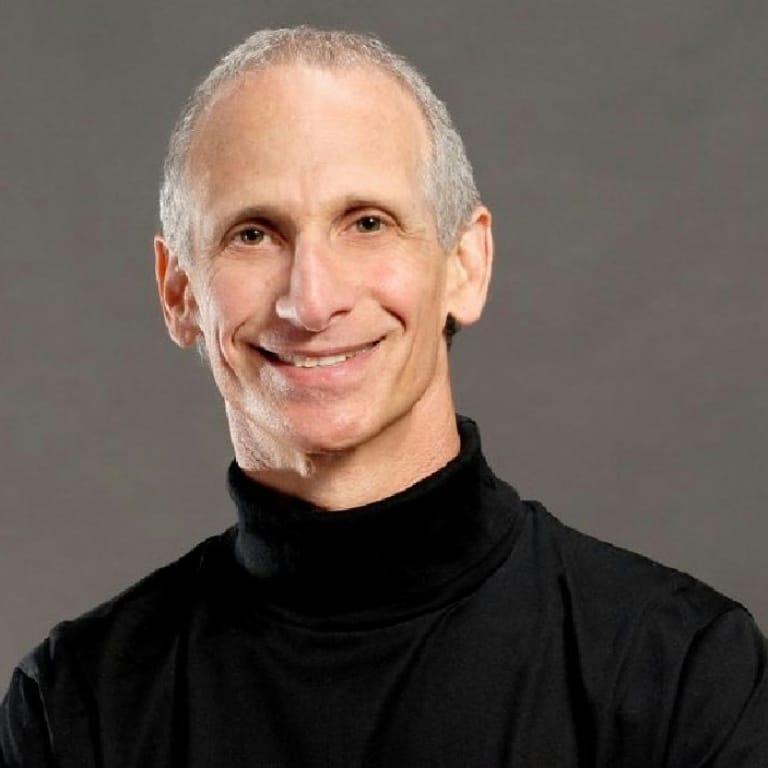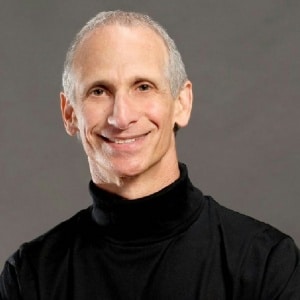 STEPS Fitness is a comprehensive fitness and healthy lifestyle center that is staffed by trained professionals and centered on you.  So many of us know that we need to build our strength and stamina through exercise, but the thought of joining a gym, taking on the commitment of a membership and signing an expensive contract is too much to add to an already busy life.  Our personal training programs are tailored to your specific needs and fitness goals—including your schedule.  We don't tie you down with memberships or contracts, and you meet with your trainer on your schedule.  We offer professional personal training for prenatal-to-postpartum fitness, sports conditioning, weight management, exercise for travelers, and professional athletics.  Every personal training program begins with a personal health history and assessment, giving us the tools to create a fitness and health improvement program that will be fun, safe, and effective.  Choose from Solo Training, Duet Training, Trio Training, or Half Time Training, and finish your workout with soothing Whole Body Vibration.  Our Good Vibrations Training enhances strength, flexibility and bone density, and can be added to any personal training session.   Let us help you get started on your new life today.
Training Packages Group Classes Corporate Wellness Traveler's Special


Personal Training Five Points Nashville TN

STEPS Fitness provides fun, effective personal training services in the Five Points area of East Nashville.  The Five Points area, or 5 Points,  is centered around a locally-famous intersection that confuses tourists and signals home to its residents.  Five Points is surrounded by East Nashville, where the homes and restaurants get bigger, and prices go up.  Five points hosts a barbecue joint, a pizza place, coffee shops, an ice cream shop, vintage clothing, a bicycle shop, bars, and brunch restaurants give neighbors the best of workability and the best of Nashville talent and flavor.  As change brings new business and faces to Five Points, locals struggle with balancing the growing prosperity in the neighborhood and fighting gentrification in the area.
If you live, work or are traveling to the Five Points Nashville area and are looking for Personal Training Five Points Nashville TN, call 615.269.8844 or fill out the form below to request a free consultation from one of our personal trainers: