Are you looking for Personal Training Germantown Nashville TN?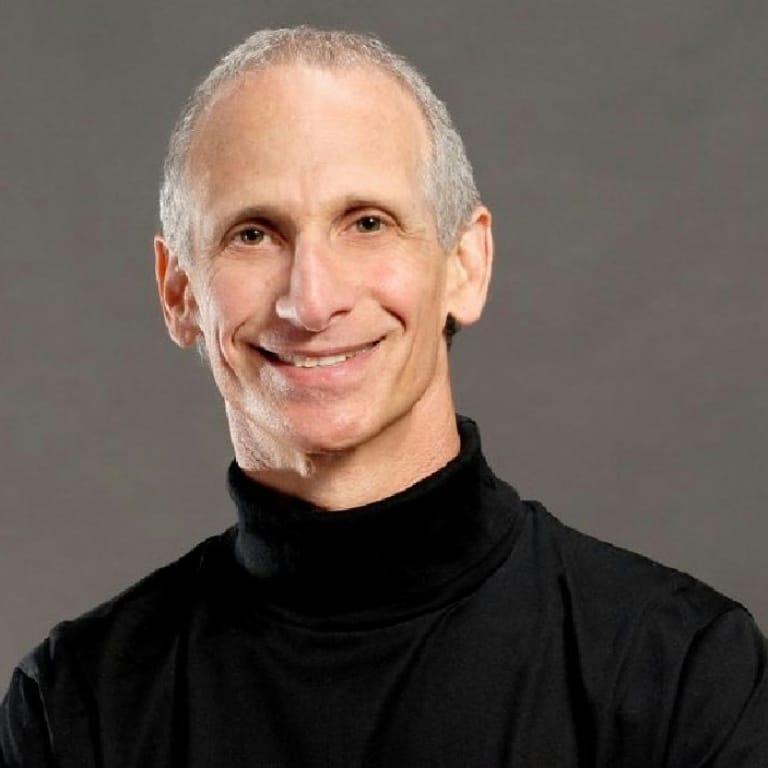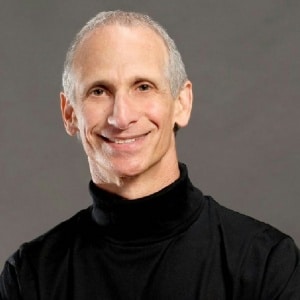 Dr. Irv Rubenstein, exercise physiologist, envisioned a comprehensive fitness center where individuals at all fitness levels, in all stages of life come to learn safe movements and  lifestyle strategies in a safe, fun environment.  Each of our STEPS Fitness trainers brings personal experience and professional expertise to each personal training session.  In fact, you can request that your STEPS Fitness personal trainer work with the health care professionals who make up your medical team.  Medical specialists, your mental health professional, your primary doctor or your coach can be included in your personal training plan and adjust your care while they monitor your progress.  Each STEPS Fitness personal training program begins with a complete health history, fitness assessment, and goal setting session, so we can design a program that recognizes your need while helping you  meet you fitness goals.  With every new development in exercise science, nutrition, sports medicine, wellness, and health, STEPS Fitness trainers learn information and techniques that they bring to every personal training session. Choose from Solo Training, where you work one-on-one with your trainer, Duet Training that lets you bring a friend, Trio Training, where nobody is the third wheel, or Half Time Training, where you go hard with 3- to 45 minutes of cardio before an intense 30-minute session with your personal trainer.
Training Packages Group Classes Corporate Wellness Traveler's Special


Personal Training Germantown Nashville TN

STEPS Fitness is proud to offer professional personal training in the Nashville neighborhood of Germantown.  Shopping and dining are exciting in Germantown, with local designers and vintage shops to delight every sense of style.  If you love a great burger and a cold beer, a perfectly cooked, prime cut of beef, or a decadent cupcake, Germantown should be on your bucket list.  Residents love the beautiful architecture, walkability, and amenities that make Germantown a peaceful and entertaining home neighborhood. Revitalized industrial buildings and new, modern structures provide unique living spaces with great city views.
If you live, work or are traveling to the Germantown Nashville area and are looking for Personal Training Germantown Nashville TN, call 615.269.8844 or fill out the form below to request a free consultation from one of our personal trainers: