Are you looking for Personal Training Goodlettsville TN?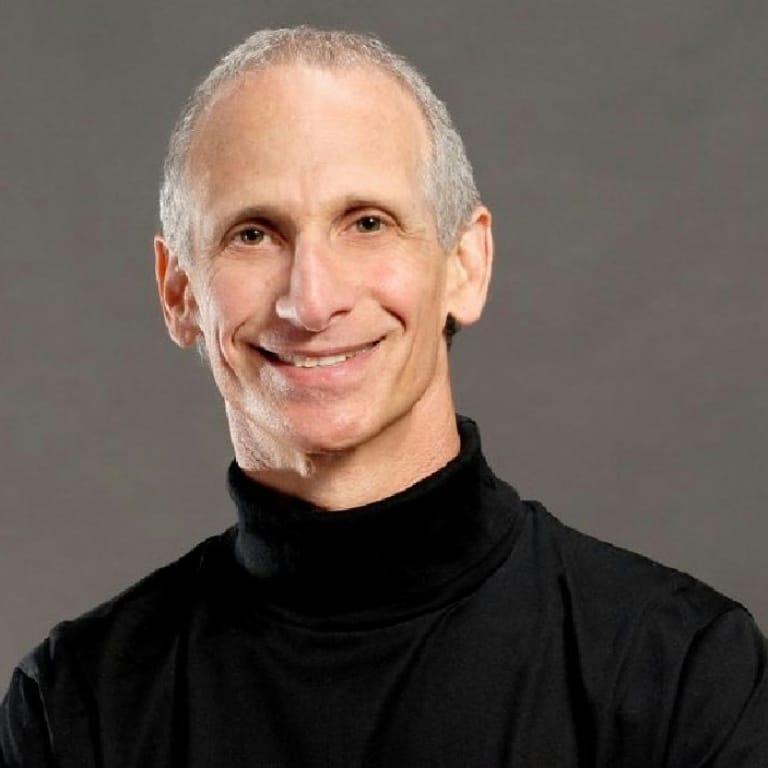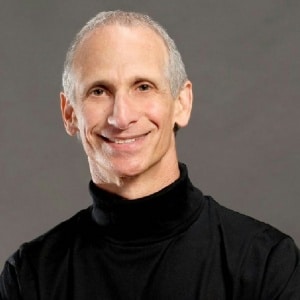 STEPS Fitness was founded by exercise physiologist Dr. Irv Rubenstein with the goal of providing individuals and families with the information and facilities to recover from surgery, have a fit and health pregnancy and delivery, get conditioned for athletics, or manage a chronic health condition.  When you begin a relationship with your personal trainer at STEPS Fitness, you are in the hands of a trained professional who is dedicated to helping you reach your fitness and health goals through safe movements in a fun and enriching environment. Whether you choose Solo Training, Duet Training, Trio Training, or Half Time Training, you'll enjoy your time working proactively on your health with someone whose experience can guide you to a full and healthy life.  Upon request, your personal training program can include your team of medical professionals, coaches, or other specialist to find the safest and most effective approach for you.
Training Packages Group Classes Corporate Wellness Traveler's Special


Personal Training Goodlettsville TN

Denizens of Goodlettsville, Tennessee come to STEPS Fitness for professional personal training at every stage of life and every state of health.  This northern suburb of Nashville is the home of the 2012 Little League World Series team.  A second team qualified, but fell one game short of being the second team from Goodlettsville to play in the championship game.   The Goodlettsville Parks and Recreation Department welcomes you to "Get Your Play On" and join a volleyball league, a family swimming class, or hang out with neighbors for a movie in the park.   Goodlettsville, Tennessee is dotted with a delightful mix of antique stores, wineries,  and historic sites.  Take a tour, hunt for a special antique treasures, or work up an appetite while you chase a trophy fish on Percy Priest Lake.  Dining in Goodlettsville brings you Southern favorites like hot chicken salad, all-you-can-eat catfish. and locally-famous cafeteria dining.  In the great outdoors or on the town, Goodlettsville, Tennessee offers residents and visitors plenty of great ways to stay active and social…make time to be fit and healthy while you're enjoying all Goodlettsville has to offer.
If you live, work or are traveling to the Goodlettsville TN area and are looking for Personal Training Goodlettsville TN, call 615.269.8844 or fill out the form below to request a free consultation from one of our personal trainers: