Are you looking for Personal Training The Gulch Nashville TN?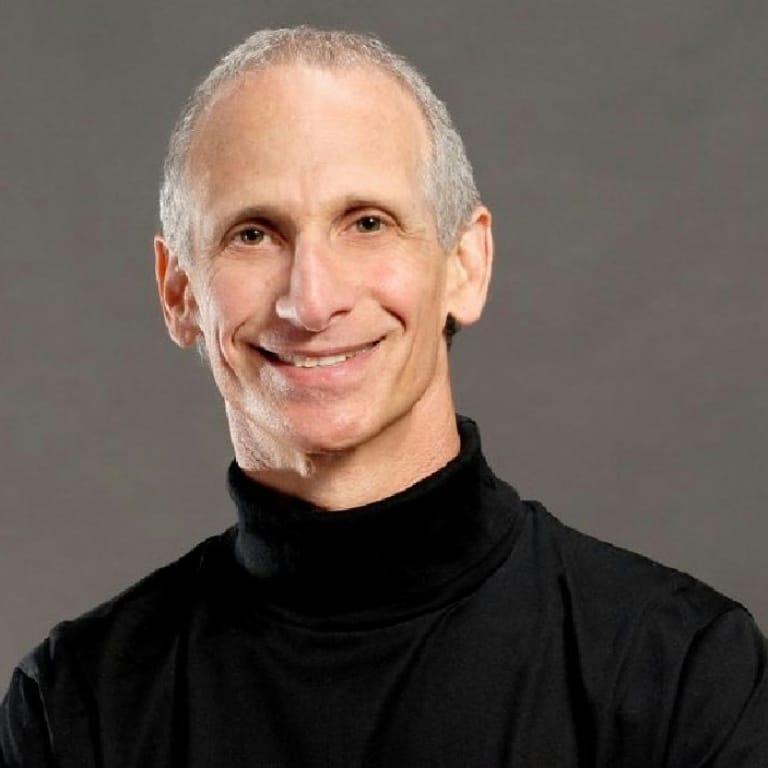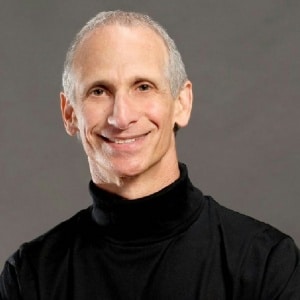 Get moving and make progress toward your fitness goals with personal training from STEPS Fitness.  We have more than 25 years experience helping people just like you identify and meet your goals for fitness and health.  Our founder, Dr. Irv Rubenstein earned a PhD in Exercise Science from Vanderbilt-Peabody University.  In his years as a fitness instructor, Dr. Rubenstein has continued his education through receiving certification as a Post-Rehabilitation Specialist from the American Academy of Health, Fitness, and Rehabilitation.  In founding STEPS Fitness, Dr. Rubenstein created the first facility between New York and Los Angeles that was dedicated exclusively to personal training.  When you come to STEPS Fitness, you you'll find a fun, safe environment that encourages education and supports your efforts to achieve lifelong fitness.  Choose from a number of personal training packages designed to help you feel comfortable while you make the best of your exercise program.  Half Time Training is a great way to get in 30-45 minutes of cardio on your own before hitting it hard for a highly-focused 30-minute session with your personal trainer.  If you love having a buddy along, Duet Training will give you both the benefit of professional exercise instruction with moral support from your workout partner.  Good Vibrations Training uses Whole Body Vibration to make you feel great, and enhance strength and flexibility.  Training packages for solo sessions are available to help you take the right steps toward personal fitness.
Training Packages Group Classes Corporate Wellness Traveler's Special


Personal Training The Gulch Nashville TN

STEPS Fitness is proud to offer professional personal training to residents of one of Nashville's most exciting neighborhoods, The Gulch.  Between Music Row and Downtown Nashville, you'll find The Gulch, an urban neighborhood that focuses on green building and community building through events and performances. This award-winning neighborhood is a vibrant community that is bustling with live music, festivals, and great food.  Whether your weakness is Arnold's Country Kitchen or Biscuit Love, our personal trainers can help you work off those dinners out with friends and lunchtime indulgences with targeted, tested workouts that keep you moving toward your goals and feeling great.
If you live, work or are traveling to the The Gulch Nashville area and are looking for Personal Training The Gulch Nashville TN, call 615.269.8844 or fill out the form below to request a free consultation from one of our personal trainers: