Are you looking for Personal Training Hendersonville TN?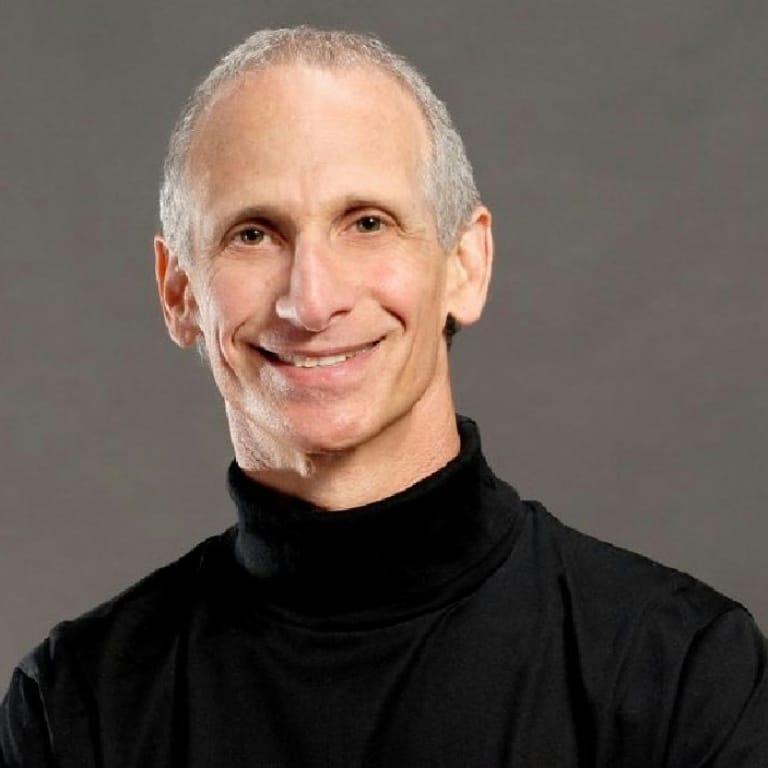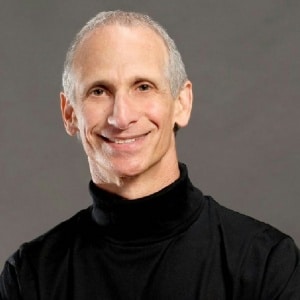 At STEPS Fitness, our client's health is always our number one priority. Whether you're currently an active member of any particular sport or brand new to the idea of exercise, our professional trainers have a plan ready in place to help achieve your fitness goals. By assessing your current limitations and outlining attainable future goals for you, your new trainer can help you acquire and maintain optimal health with a regulated plan for your physical success. No matter why you have chosen to come to STEPS Fitness we can create safe, challenging workouts that bring results. Anyone suffering pain or restricted movement, recent injury, lack of strength or flexibility, or just a little pent up energy should visit us and learn more about how a personal trainer can change your life. Have a great time and make some new friends, all while whipping your body into the best shape of your life.
Training Packages Group Classes Corporate Wellness Traveler's Special


Personal Training Hendersonville TN

STEPS Fitness proudly offers personal training in Hendersonville, Tennessee. Hendersonville is the home of legendary country music star Johnny Cash, as well as many others including Taylor Swift. Hendersonville is the largest city in Sumner County, Tennessee and is located just eighteen miles northeast of downtown Nashville. With so much rich musical talent born from these thirty square miles, it's no wonder this town sits right next to the music capital of the world. Though Hendersonville boasts numerous successful artists, residents are more likely to brag about the twenty-six miles of shoreline on the gorgeous lake, the numerous high-quality parks, plentiful employment and the top-notch school system. With a healthy dose of metropolitan convenience and a big splash of scenic beauty, Hendersonville is one of the fastest growing communities in Tennessee. With a higher than average household incomes citizens are highly educated, making Hendersonville known as one of the best places to live, work, and play in the entire state. With such astounding recreational potential, the possibilities for a fantastic workout are endless. Get with one of our trainers today and find out how they can transform your life for the better. Get more active, get better results, and get started today with a STEPS Fitness personal trainer.
If you live, work or are traveling to the Hendersonville TN area and are looking for Personal Training Hendersonville TN, call 615.269.8844 or fill out the form below to request a free consultation from one of our personal trainers: