Are you looking for Personal Training Hermitage TN?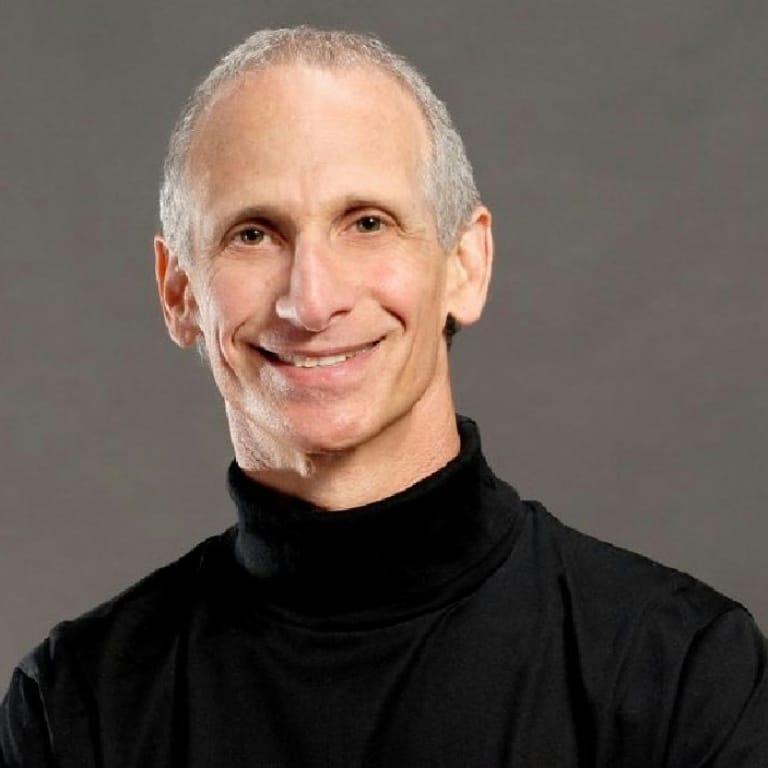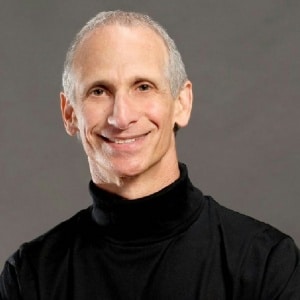 At STEPS Fitness, we have the ability to transform your body through dedicated guidance with highly skilled professional personal training. Our methods involve personalizing your training plan by assessing your current limitations and determining what kind of training would best serve your athletic needs. By training with one of our professionals trainers, you can drastically reduce your risk of injury by always having someone there to watch your back. Our personal trainers are here to guide you through various forms and techniques that will help get you back into great shape. No matter what your athletic skill baseline is, we have an extremely helpful, friendly staff there to take you to the next level, without any judgment. Be a part of your fitness plan by working side by side with our personal trainers, and learn the tips and tricks you will need to carry on your workout from home. Learn more about how your body moves, and how to better serve your overall health with the use of beginner, moderate, or intermediate personal training exercises set up for you by one of our amazingly talented personal trainers. Whether you're a skilled young athlete looking to loosen up a bit or an old novice in need of some physical therapy, STEPS Fitness has something to benefit you.
Training Packages Group Classes Corporate Wellness Traveler's Special


Personal Training Hermitage TN

STEPS Fitness proudly offers personal training in Hermitage, Tennessee. Hermitage is a neighborhood of Metropolitan Nashville in eastern Davidson County. The town gets its name from and is notoriously known for its proximity to "The Hermitage", the famous home of Andrew Jackson, our seventh President of the United States. Because of this, Hermitage will always be the "home of the people's president." Despite being incorporated, Heritage prefers to maintain its individuality by remaining a mainly residential and commercial suburban area. Once a vast rural place, Hermitage has grown over the last thirty years into a respectably thriving mini-metropolis, complete with its own advanced network of retail stores and homes. This suburban paradise hosts numerous positive attributes. Whether it is the rich historical significance, the perfectly adorable neighborhoods, or the proximity to the country music capital of the world, Hermitage has something wonderful for everyone to enjoy.
If you live, work or are traveling to the Hermitage TN area and are looking for Personal Training Hermitage TN, call 615.269.8844 or fill out the form below to request a free consultation from one of our personal trainers: