Are you looking for Personal Training Hillsboro West End Nashville TN?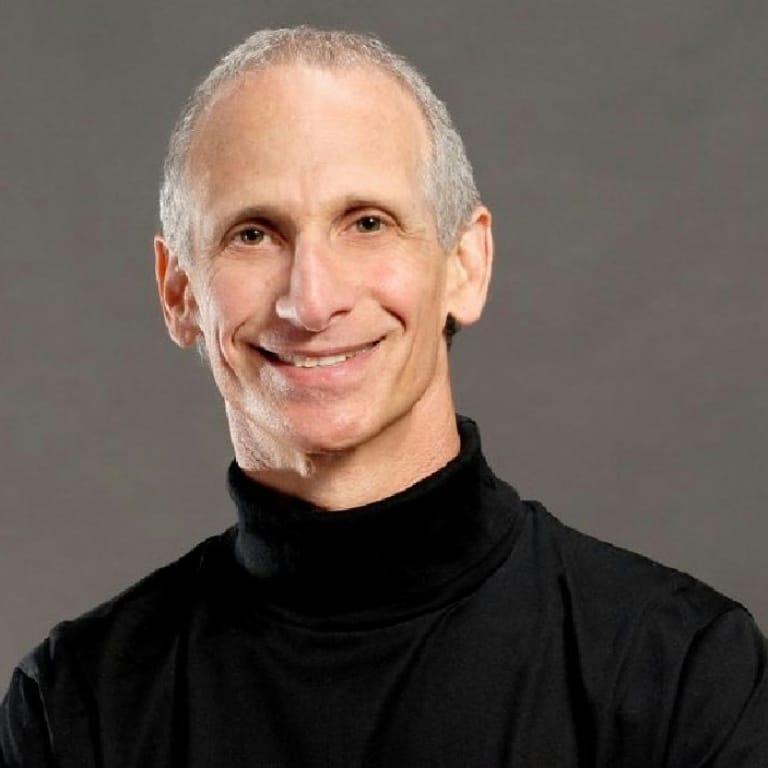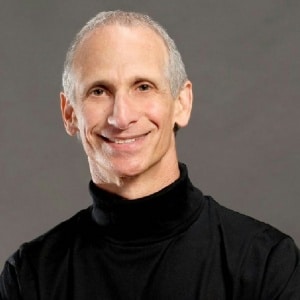 At STEPS Fitness, our primary objective as fitness professionals is to provide a safe, comfortable, and reliable place for good people of all ages and skill levels to be able to come together and work toward a common goal of improving overall health. Our highly trained staff of personal training professionals have been given the most fulfilling task of all, to work along side every client and help them achieve their health and fitness goals through a well conceived plan of attack. By assessing your current skill level, as well as your limitations, our personal trainers can customize a plan of action just for you. Filled with a comprehensive list of strength training, cardiovascular, and flexibility exercises, your personal training fitness plan will include everything you need to completely change your life. Improve your health, your mind, and your spirit with the freedom to just let go, make some new friends, and encourage one another to keep up the great work. Never feel alone again as you walk in and greet your personal trainer for another personal training session that is bound to boost your mood and burn some calories. With STEPS Fitness, working out has never been so much fun.
Training Packages Group Classes Corporate Wellness Traveler's Special


Personal Training Hillsboro West End Nashville TN

STEPS Fitness proudly offers personal training in Hillsboro West End Nashville (HWEN), Tennessee. Hillsboro West End Nashville is a neighborhood originally founded in 1975. Hillsboro West End Nashville is a culturally progressive little neighborhood inside Tennessee's most popular city, Nashville. This small picturesque development focuses on its unity as a community. It's mission to improve residential quality and constantly bridge the gap of understanding between property owners, government, and business interests is what keeps Hillsboro West End Nashville a shining example of friendly neighbors looking out for one another. Hillsboro West End Nashville aims to provide various means by which residents are able to impact the economic, governmental, environmental, and social forces that directly influence their daily lives in order to further promote their unity. Currently residents and other locals have even raised nearly $40K to "save the dragon" in Fannie Mae Dees Park through a GoFundMe campaign. This is just one example of how this community remains an astounding representation of why more should focus on coming together in admiration and respect for one another. This is how you grow and become stronger.
If you live, work or are traveling to the Hillsboro West End Nashville area and are looking for Hillsboro West End Nashville, call 615.269.8844 or fill out the form below to request a free consultation from one of our personal trainers: