Are you looking for Personal Training Hillwood Nashville TN?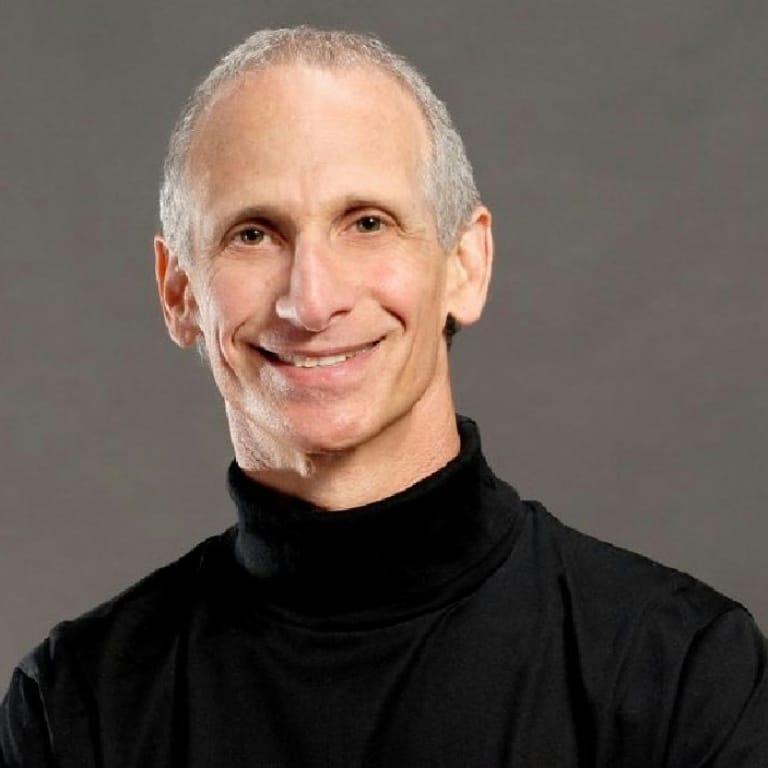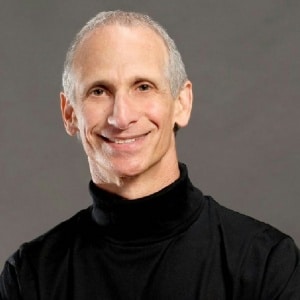 At STEPS Fitness, we hope that every person who walks through our doors feels a sense of comfort and familiarity. By providing a welcoming atmosphere we can make sure all of our clients are relaxed and in the perfect mindset to fully focus all of their attention on fitness. By having a highly qualified personal training staff, we provide customizable personal training plans to ensure you are getting exactly what you need in the safest means possible. Athletes often require personal training to maintain peak physical fitness in order to prevent injury. Those new to exercise should seek out the advice of one of our talented personal trainers to learn about their body's fitness requirements, and how to achieve specific health goals. Anyone recovering from injury, surgery, or other debilitating conditions that hinder movement and strength should definitely seek the help of one of our personal trainers for judgment-free companionship and personal training to help you regain control of your body at your own pace. Our patient staff will work with fitness enthusiasts of any and all skill levels, just bring your dedication and let us handle the rest. Come join us and empower yourself today with STEPS Fitness.
Training Packages Group Classes Corporate Wellness Traveler's Special


Personal Training Hillwood Nashville TN

STEPS Fitness proudly offers personal training in Hillwood Nashville, Tennessee. Hillwood is a quaint neighborhood within Nashville that consists mainly of residential properties. The main attraction of this suburbia is the Hillwood Country Club. The Hillwood Country Club is a shining jewel among the lush green surroundings. Boasting a gorgeous clubhouse, championship golf, , fine dining, banquet facilities, and tons of social member events to frequent. The club offers a family-friendly environment with the option to host private events. The clubhouse features a newly renovated ballroom and enough rooms to host any type of event. This posh establishment has everything a member could ever want, but for those of you who want a little less swank and a little more sweat from your workout, visit STEPS Fitness today and find a personal trainer who will push you to the limit and have you looking and feeling your best in no time.
If you live, work or are traveling to the Hillwood Nashville TN area and are looking for Personal Training Hillwood Nashville TN, call 615.269.8844 or fill out the form below to request a free consultation from one of our personal trainers: