Are you looking for Personal Training La Vergne TN?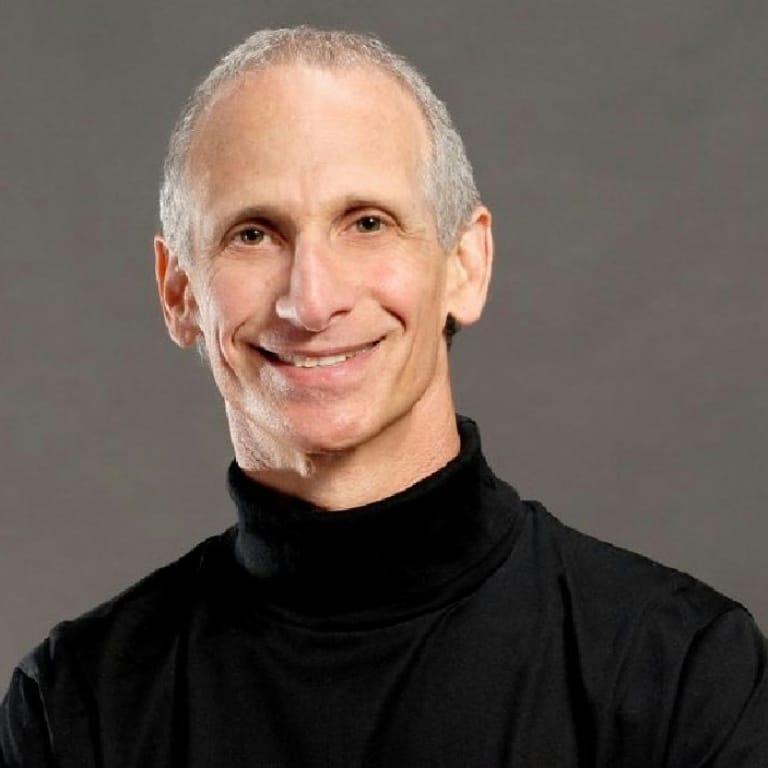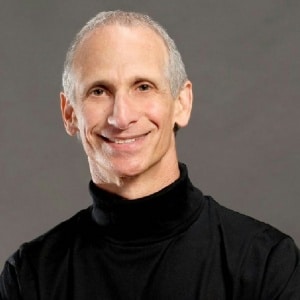 At STEPS Fitness, our pride beams from our ability to complete a series of important, yet basic, tasks for each of our personal training clients. One, to provide the highest quality care and personal training, helping each individual achieve greater heights of physical health and wellness. Two, we aim to create a safe and welcoming atmosphere by utilizing our incredibly well-equipped personal trainers. These personal training professionals work tirelessly to assess your skills and weak points, without judgment, to further your progress as quickly and efficiently as possible. Finally, we strive to ensure that athletic diversity is celebrated. For every client, regardless of skill level, our personal trainers will push, encourage, and nurture you to become more physically capable in numerous ways. Whether you're a professional or a personal training first timer, we have something just for you. At STEPS Fitness, our personal trainers are eager to work with you on a personalized fitness plan to better your health today, we can't wait to empower you to improve your life.
Training Packages Group Classes Corporate Wellness Traveler's Special


Personal Training La Vergne TN

STEPS Fitness proudly offers personal training in La Vergne Nashville, Tennessee. The "Heart of Middle Tennessee" La Vergne sits nestled next to a 14,000-acre lake, Percy Priest Lake, and offers a quaint country-charm lifestyle that is also excitingly proximate to the thriving metropolis that is the music capital of the world. When prime recreation meets urban convenience, and you add good schools, superior colleges and universities, and top-notch shopping you are bound to win some recognition. La Vergne has ranked in the top ten for numerous categories including business friendly, best for job seekers, most affordable suburb in a metro area in Tennessee (ranking 21 in the nation), low utilities, and low property tax rates. Though not incorporated until 1972, La Vergne was named on August 23, 1852 by a postmaster honoring the death of his dear friend Francois Lenard Gregoire de Roulhac de La Vergne. La Vergne has been through much throughout its long history. Pioneers, Civil War battles, natural disasters, growth and more have all contributed to the strong caring community that now stands. The dedication and unity that has kept La Vergne strong through its extensive story, is the same fighting spirit that STEPS Fitness can help you channel into positive action toward better health today.
If you live, work or are traveling to the La Vergne TN area and are looking for Personal Training La Vergne TN, call 615.269.8844 or fill out the form below to request a free consultation from one of our personal trainers: