Are you looking for Personal Training Madison TN?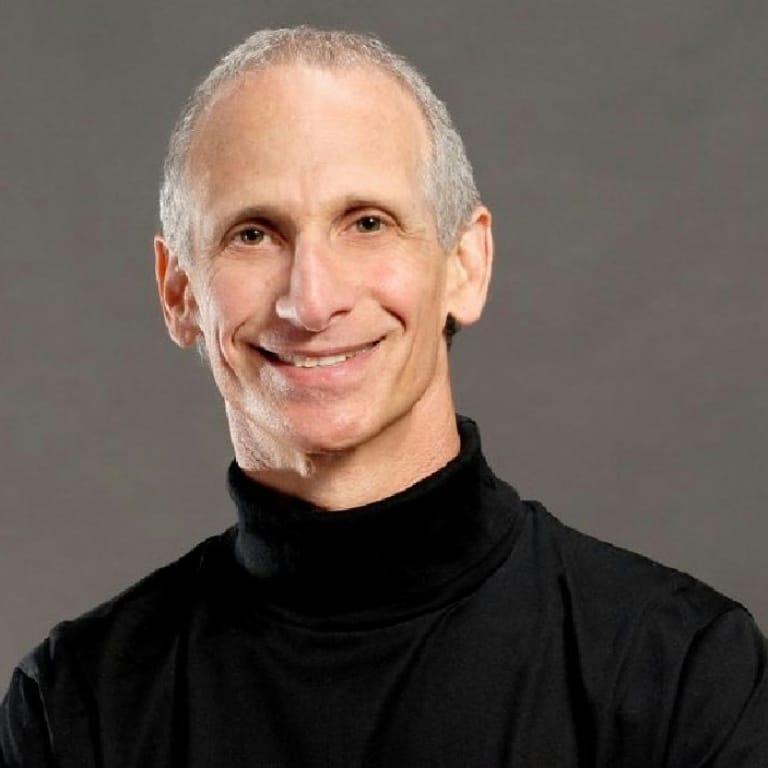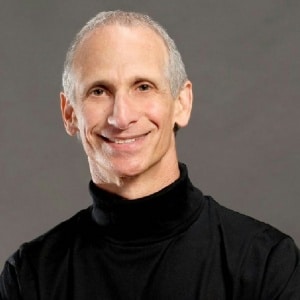 At STEPS Fitness, we hope to show you the depth of our professionalism by offering the highest quality personal training provided by our very best personal trainers. Leave your doubts and your worries behind and embrace the judgment-free atmosphere our professional personal training ensures. If you are a skilled athlete and are looking for a personal training partner to help you train hard, stay loose, and teach you how to prevent injuries then this is definitely the right place for you. If you are a 45 year old mother of five who has zero energy and just wants a comfortable and reliable place to de-stress and improve your health, our personal trainers can come up with a plan for you too. Feel better today through complete and total body transformation provided by a friendly and dedicated personal training fitness companion. We know you're strong and we know you're capable, let us empower you to change your life for the better today at STEPS Fitness.
Training Packages Group Classes Corporate Wellness Traveler's Special


Personal Training Madison TN

STEPS Fitness proudly offers personal training in Madison, Tennessee. Now a decent sized suburbia boasting its proximity to Nashville, Madison originally opened the Madison Station post office in 1857. This neighborhood's long history dates all the way back to Native Americans crossing the land. Cherokee Indians, ordered by President Andrew Jackson, followed the Trail of Tears down what is now known as Old Hickory Boulevard, or State Route 45, all the way past Jackson's estate, The Hermitage. Madison calls itself "a little big town in Nashville for the working class and true." They call for dreamers, artists, humble people and anyone with big ideas to come be a part of their ever-growing community. With attempts at new development and better transit systems, Madison hopes it's future is one of true progression. Longing to one-day match up to the big city of Nashville, this hopeful little "big" town wants to start big, and will soon be offering access to Gallatin Pike's first ever light rail. A community joining together with others to provide better transportation for all its citizens is just another testament to how working hard together creates happier people and long-lasting results. Work with us at STEPS Fitness, and let us show you how working hard together can change your health and wellness in just a few short sessions.
If you live, work or are traveling to the Madison TN area and are looking for Personal Training Madison TN, call 615.269.8844 or fill out the form below to request a free consultation from one of our personal trainers: