Are you looking for Personal Training Midtown Nashville TN?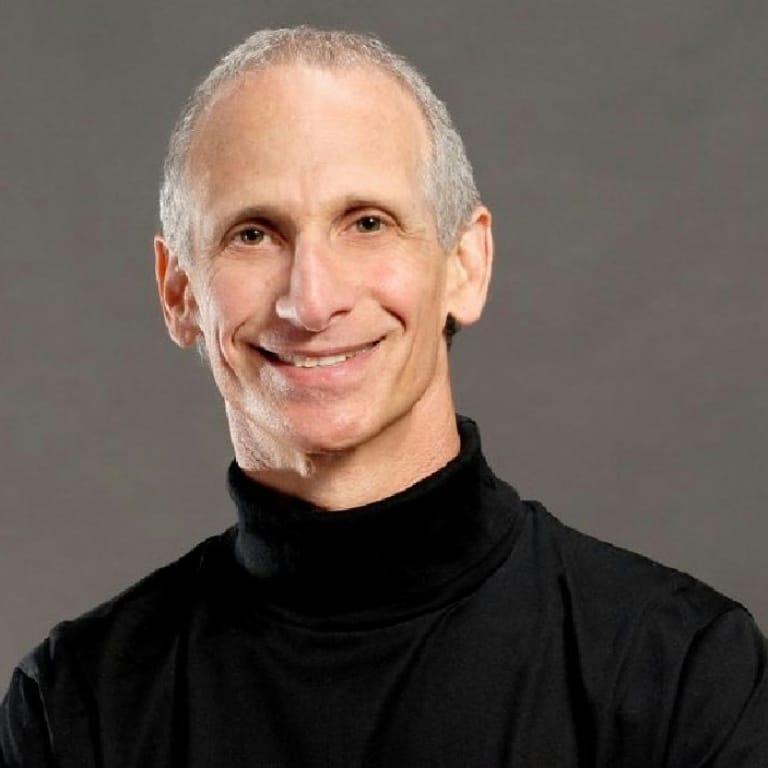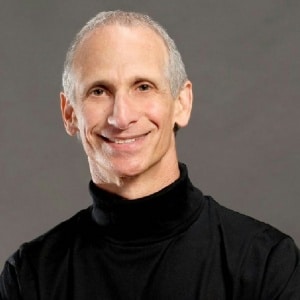 At STEPS Fitness we offer high quality professional personal training and a relaxing, welcoming environment to athletes, supporters, and enthusiasts alike. No matter what your current skill levels and limitations may be, we have a judgment-free approach to getting you on the right path to success so you can achieve greater heights of physical health and wellness. Our tightly-knit personal training community offers endless support to anyone new to fitness or recovering from injury, and our eager personal trainers can even personalize a detailed personal training fitness plan just for you. Watch yourself transform in only a few short sessions with the support of our qualified staff right behind you. Whether your goal is to lose weight, build muscle, tone up, increase flexibility and movement, reduce pain, recover from an injury, improve overall health, or even just to take a better "selfie", we have everything you need to match and exceed your expectations.
Training Packages Group Classes Corporate Wellness Traveler's Special


Personal Training Midtown Nashville TN

STEPS Fitness proudly offers personal training in Midtown Nashville, Tennessee. Nashville offers many quaint neighborhoods within its territory, but it's safe to say that Midtown is one of the best. Only covering sixteen square miles, it has remained the home of over 65.000 loyal residents. Anyone who enjoys a good night out would fit right in here in this country-style mini-metropolis. Extending up through Broadway and Diversion Street, Midtown lives up to its name by offering an incredibly vast assortment of popular nightlife attractions including top-of-the-line bars, clubs, and restaurants. Lined with numerous popular hotels and a barrage of friendly residents, anyone looking for an absolutely amazing meal and possibly some ridiculous dance moves (or amazing ones if that's your skill) should look no further than Midtown. Check out the Nashville guru website for a list of today's happy hours for a convenient way to start your party early in this neighborhood that never sleeps. Just remember, busting a move all night can take a toll on your body so grab your sweats and meet us here to learn how to keep it up all night long. It's okay we know you're tired, everyone gets tired sometimes, and that's why at STEPS Fitness we never judge. So get up and get moving!
If you live, work or are traveling to the Midtown Nashville TN area and are looking for Personal Training Midtown Nashville TN, call 615.269.8844 or fill out the form below to request a free consultation from one of our personal trainers: