Are you looking for Personal Training Music Row Nashville TN?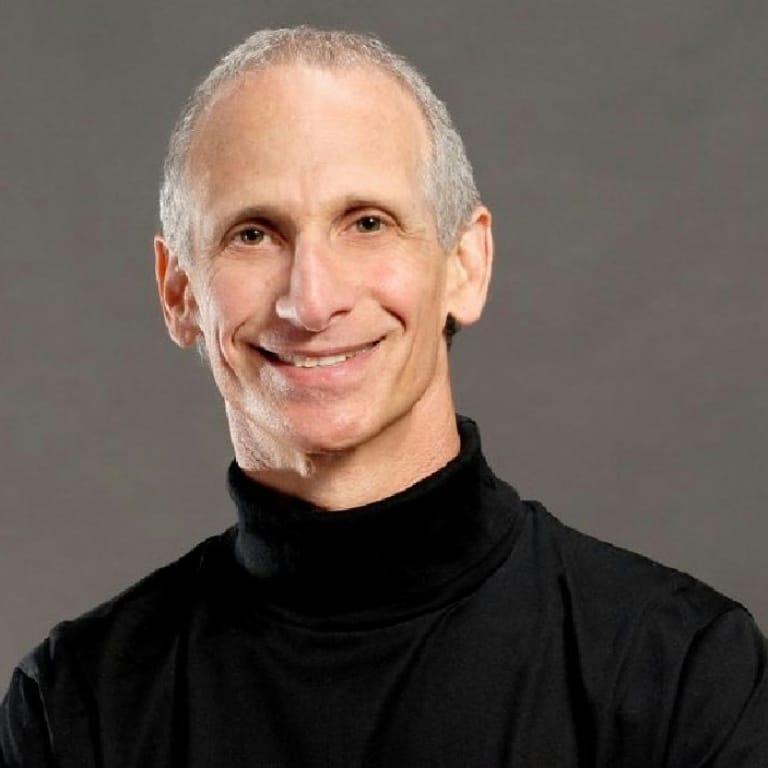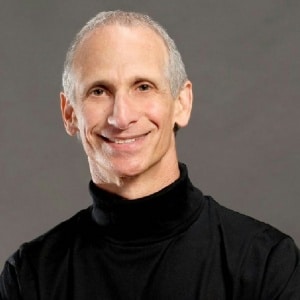 At STEPS Fitness we provide top-of-the-line personal training for athletes, athletic supporters, and any enthusiasts who are looking to improve their overall health and wellness through physical fitness. Our highly-trained personal training experts are eager to assess your individual needs and progress throughout your sessions with us. Find out exactly what your body needs and the best way to utilize your current skills to better your life. We strive to provide all clients with a peace of mind that can only be acquired through having a relaxed and judgment-free environment to work out in. By opening up and relinquishing your whole self to your personal training fitness routine, you can track your progress and even notice results in as little as three sessions. Everyone needs a little support and TLC once in a while. Whether you're a professional in need of some recovery time or help staying loose, or a shy first-timer who doesn't know a yoga ball from a medicine ball, we have a personal trainer anxiously waiting to help you here at STEPS Fitness.
Training Packages Group Classes Corporate Wellness Traveler's Special


Personal Training Music Row Nashville TN

STEPS Fitness proudly offers personal training in Music Row Nashville, Tennessee. Everyone knows Nashville as the music capital of the world. Developed way back in the 1950's by the music industry, this city has spent over sixty years growing into the booming metropolis that it now is. People travel from all over to visit famous sites and taste Nashville's best cuisine. Music Row has seen the likes of countless legendary music artists cross its streets over the years including The Everly Brothers, Brenda Lee, Chet Atkins, Roy Orbison, Charley Pride, Dolly Parton, Willie Nelson and hundreds of others. Some would say Elvis himself marked that street first by signing with RCA Victor in 1957. That deal directly influenced RCA to open its own office in Nashville, and resulted in other labels following in suit. Elvis even recorded his first ever series of songs right there all those years ago, on the street now aptly named "Music Row." Visit the musically historical area yourself and see where legends were born before finally taking a stroll around to find the perfect place to enjoy some of Nashville's famous BBQ. If you need any help working off some of that delicious BBQ when you're done, we'll be here. No judgment.
If you live, work or are traveling to the Music Row Nashville TN area and are looking for Personal Training Music Row Nashville TN, call 615.269.8844 or fill out the form below to request a free consultation from one of our personal trainers: