Are you looking for Personal Training Nolensville TN?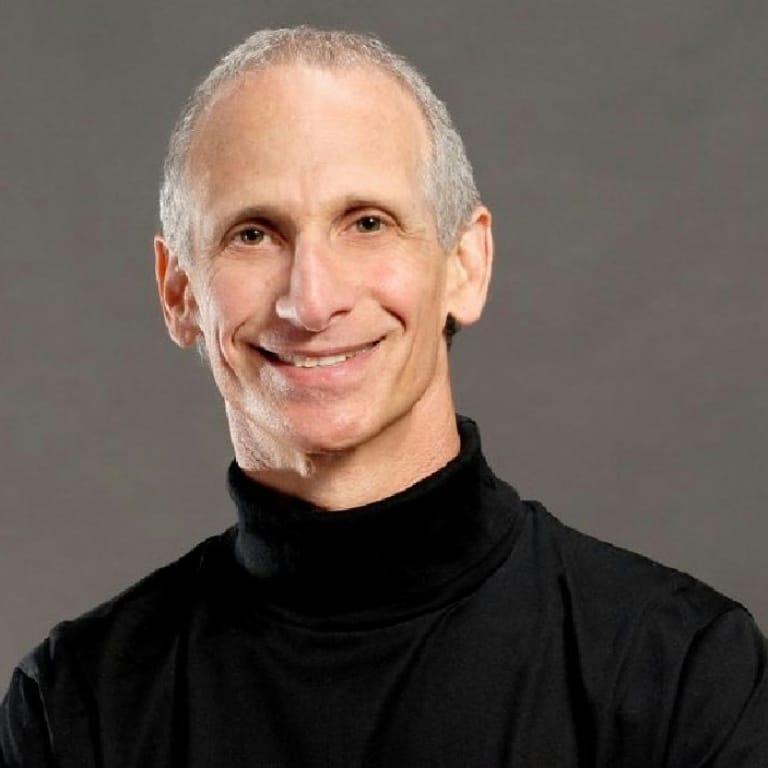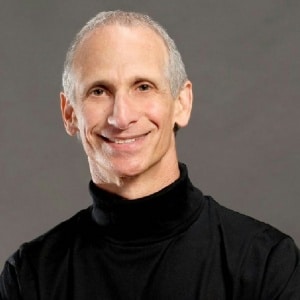 At STEPS Fitness we encourage anyone looking to better their life through physical fitness to come visit us today. Our personal trainers are educated extensively on how to manipulate your body through countless exercise techniques and routines to improve movement, speed up injury recovery time, and just simply improve your overall health. Whether you're a busy professional athlete looking to squeeze in some flexibility training before a big game or an elderly first-timer in need of physical therapy to recover from a recent surgery, our personal training experts have all the tools and knowledge you need to customize a personal training work-out plan just for you. No matter what your fitness goals may be, our friendly personal training staff is ready to be there and support you every step of the way. Never be discouraged or apprehensive again when it comes to exercise, with STEPS Fitness, working out has never been so much fun!
Training Packages Group Classes Corporate Wellness Traveler's Special


Personal Training Nolensville TN

STEPS Fitness proudly offers personal training in Nolensville, Tennessee. Nolensville was originally founded in 1797 by William Nolen, and became incorporated for the first time in 1838. After many years of turmoil amidst the numerous battles during the Civil War, Nolensville remained a mostly peaceful small rural town until finally becoming incorporated one last time in 1996. Through all the ups and downs, Nolensville has remained hopeful as a community, determined to grow and get better over the many years to come. Since its final incorporation in '96, Nolensville has gone from three square miles with only 1800 residents, to an astounding nine and a half square miles that is home to over 5,000 loyal citizens. This focus on growth and positive attitude toward change is something all can admire, but it is their respectful dedication to preserving their own history that makes the residents of Nolensville so special. Their ability to balance the modern and the historical only proves that progression will be a major part of Nolensville for many years to come. Work off some energy with us at STEPS Fitness and then head on over to one of the numerous local historical homes and buildings to enjoy a physically and culturally enriching afternoon.
If you live, work or are traveling to the Nolensville TN area and are looking for Personal Training Nolensville TN, call 615.269.8844 or fill out the form below to request a free consultation from one of our personal trainers: