Are you looking for Personal Training Smyrna TN?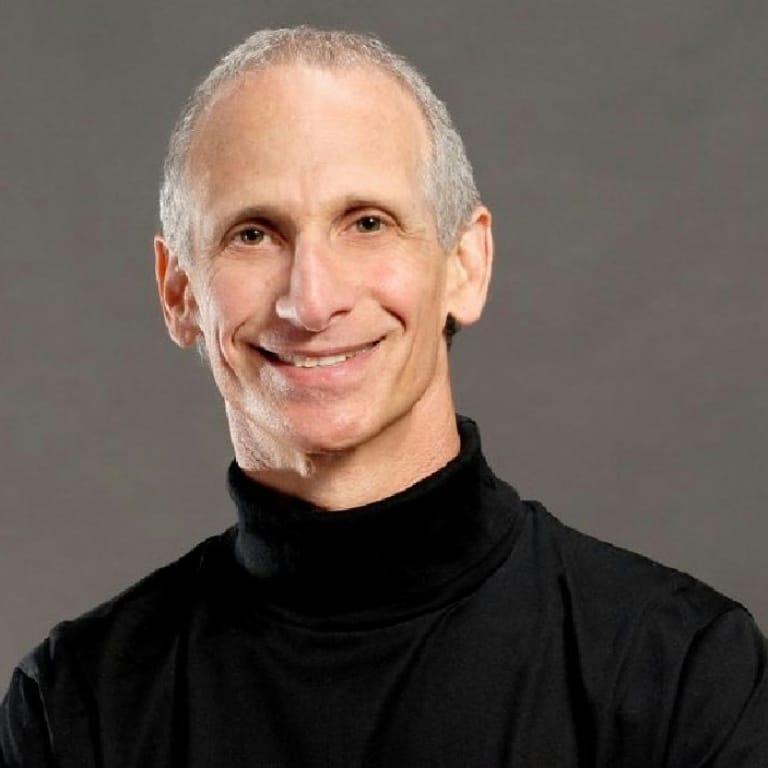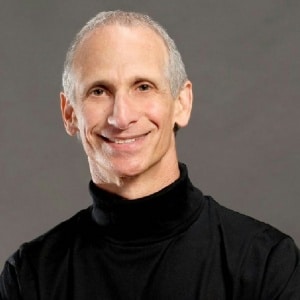 At STEPS Fitness our number one objective is to see our clients achieve and exceed their personal training fitness goals with the help of our personal training experts. Have you ever wanted to find a magical place where you could work out and know for sure that you weren't ever going to be judged? Perhaps your deepest desire is to find other personal training enthusiasts and create your own community of positive, like-minded people. Whatever your reason, you are always welcome to enjoy the many benefits provided by STEPS Fitness, in a comfortable and familiar setting. If you suffer from the same shame that has many people skipping the gym altogether, we offer private personal training to make sure you can stay focused throughout your personal training session and get the most our of your time with us. Our personal trainers can easily assess your current skills and weaknesses to create the perfect personal training plan for you, allowing you to see results in as little as three sessions.
Training Packages Group Classes Corporate Wellness Traveler's Special


Personal Training Smyrna TN

STEPS Fitness proudly offers personal training in Smyrna, Tennessee. Smyrna is a proud agrarian community that has flourished since the mid 1800's. Boasting many well-kept plantations that have been operational since before the Civil War, the Sam Davis Home remains the most historically significant for his role in protecting the war effort. Since 1869 wars mementos, railways, and agriculture have kept a firm hold on Smyrna and gently shaped and molded it into the thriving community that stands today. Enjoy a number of recreational activities at Percy Priest Lake, which was impounded in 1969, taking advantage of the great outdoors right in your own "backyard." With its prime geographical location and its ever-expanding industrial significance, Smyrna appears to have a bright future of expansion ahead. With ample utilities and its ability to support major transportation facilities including air, road, and rail, it won't be long before others begin to flock here. Get in on the action now for a friendly place to live and play, without missing out on any career opportunities. If you need to gain a little strength before jumping into your new industrial career, we've got you covered. Get a little more muscle, a little more energy, and a lot healthier with STEPS Fitness.
If you live, work or are traveling to the Smyrna TN area and are looking for Personal Training Smyrna TN, call 615.269.8844 or fill out the form below to request a free consultation from one of our personal trainers: