Are you looking for Personal Training West Meade Nashville TN?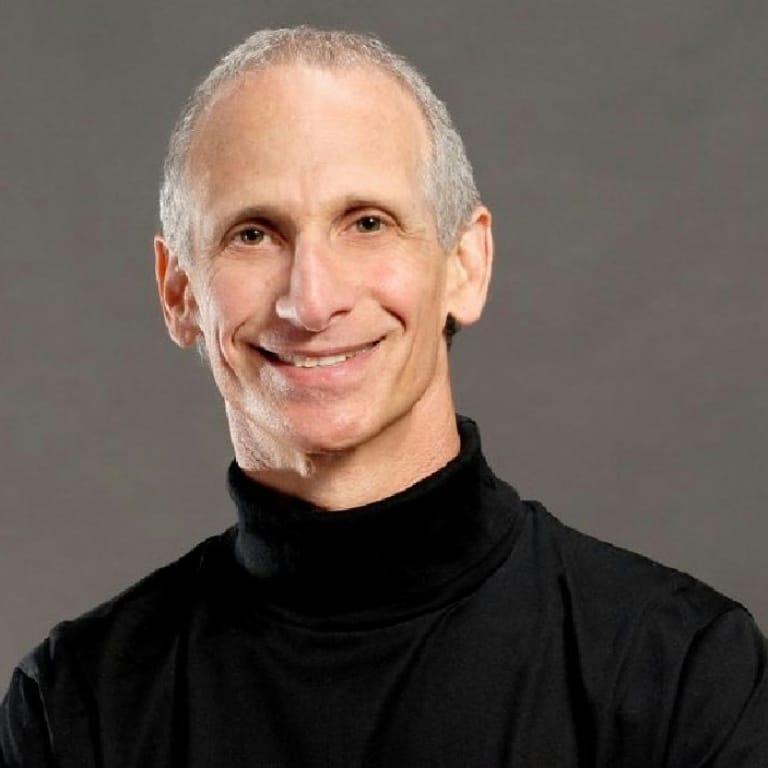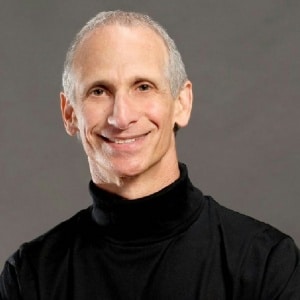 To all the parents wrangling children and domestic responsibilities, to all the people working full-time jobs, and to all the others not mentioned who can't seem to find enough time in the day: it's tough to make time for our health and well-being. Finding time in your busy schedule to do even simple daily tasks is a struggle far too many people face, much less time for personal training. What's the cure? Well we can't give you more hours in the day, but we can give you something that can make sure at least a few of them are working in your favor through the use of our personal training services. Exercise can have tremendous positive effects on your body and overall health, and can even release tons of mood-enhancing chemicals like dopamine, serotonin, and more to help you feel up to any challenge. At STEPS Fitness, our mission is to provide a safe and comfortable personal training environment for our clients to focus on the thing that matters most, their health. Our friendly personal training staff can provide anyone, at any stage of life with a personal training regiment designed specifically to take into account their current capabilities and formulate a plan to help them reach new fitness goals and achieve better overall health. Our trusted professionals have all the knowledge and tools necessary to encourage and inspire men and women of every skill level to push themselves just a little but further, allowing them to see real, tangible results in as little as three personal training sessions. All the things on your to-do list can wait, your health cannot.
Training Packages Group Classes Corporate Wellness Traveler's Special


Personal Training West Meade Nashville TN

STEPS Fitness proudly offers personal training in West Meade Nashville, Tennessee. The neighborhood of West Meade, located in the outskirts, southwest of Nashville, is known for the historical mansion that gave the small community its name. The West Meade mansion was originally built in 1886 was the home of Howell Edmunds Jackson and Mary Elizabeth Harding, whose father had given them the land. Still standing today in all its red, hand-polished brick glory, the West Meade mansion remains on the National Register of Historic Places, serving as a visual testament of the unique Victorian architecture and timeless beauty that existed so long ago.
If you live, work or are traveling to the West Meade Nashville TN area and are looking for Personal Training West Meade Nashville TN, call 615.269.8844 or fill out the form below to request a free consultation from one of our personal trainers: